Florida's privatization nightmare
Florida papers are reporting that the state is finally moving to prosecute Convergys, a global corporation tied in dozens of scandals since taking over the contract to manage Florida's human resources department -- one of the largest privatizations in the country:
Attorney General Charlie Crist's decision to pursue the case follows years of troubles tied to Convergys' $350 million contract -- the largest privatization effort in the state, called ''People First!'' -- to computerize and centralize Florida's human-resources system since 2002.

One former Convergys worker is doing prison time for stealing state worker identities; five state workers are suing Convergys in an identity-theft suit; a Convergys subcontractor stands accused of allowing confidential information of up to 100,000 state workers to reach India, where it is vulnerable to identity theft; and a state Department of Management Services audit found that Convergys security systems were so lax that unauthorized employees were allowed to access confidential information on state leaders like Gov. Jeb Bush, state Chief Financial Officer Tom Gallagher and Crist himself.
Critics are charging that Attorney General Crist -- a Republican running for governor -- has been dragging its feet to insulate the GOP from a political scandal, although his delaying tactics may have backfired:
Crist's office agreed to take up the

qui tam

action Monday. Politically, though, it was too late. Democrats had already bashed Crist as a do-nothing, and McDowell filed an ethics complaint last month against Crist, alleging the attorney general was dragging his feet to protect Convergys because one of its lobbyists is an advisor to Crist's governor campaign.
For more about the hazards of privatization, I highly recommend The Fox in the Henhouse by Si Kahn and Elizabeth Minnich.
Tags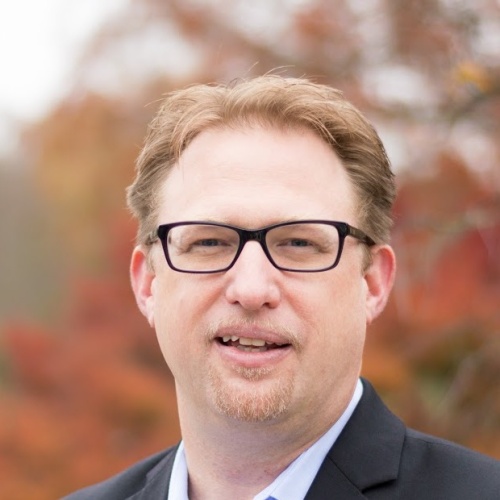 Chris Kromm is executive director of the Institute for Southern Studies and publisher of the Institute's online magazine, Facing South.