GA 4th district still hearts McKinney
In the wake of her capitol run-in with the law, Rep. Cynthia McKinney (D-GA) has taken a new tack, reports ABC News:
"With a grand jury investigating and little support from House colleagues," Rep. McKinney "reversed course and apologized... for an altercation in which she entered a Capitol building unrecognized, refused to stop when asked by a police officer and then hit him."
McKinney's 4th Congressional district seems mostly unfazed by the event: a Survey USA poll shows that 58% of respondents in her district believe that she should not be charged with a crime, although 33% think a bit less of the congresswoman as a result of the incident.

Interestingly, those numbers are almost exactly the inverse of Bush's current popularity ratings, which GOP pollster Tony Fabrizio calls "scary."

(Hat tip to Political Wire)
Tags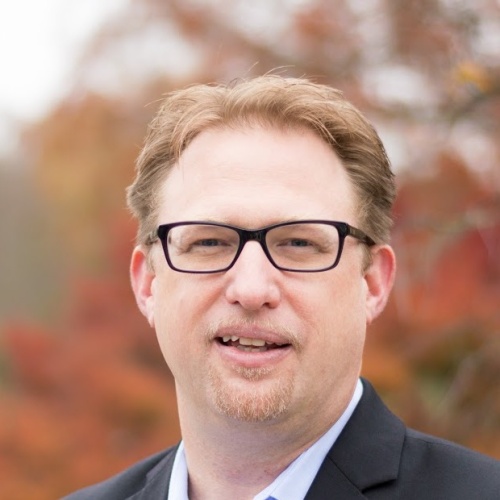 Chris Kromm is executive director of the Institute for Southern Studies and publisher of the Institute's online magazine, Facing South.