Police need tips on Duke lacrosse scandal
We haven't weighed in on the Duke University lacrosse team scandal, not out of lack of interest, but because I was out of town last week when the charges exploded on the national scene. After sifting through dozens of news accounts, blog entries, and conversations with friends about the case, I received this interesting announcement from the Durham police department this evening:
On Monday, March 13, 2006 about 11:00pm, the Duke University Lacrosse Team solicited a local escort service for entertainment. The victim was paid to dance at the residence located at 610 Buchanan. The Duke Lacrosse Team was hosting a party at the residence. The victim was sodomized, raped, assaulted and robbed. This horrific crime sent shock waves throughout our community.

Durham CrimeStoppers needs your assistance in solving this case. Although, we have received many calls expressing concerns and anger about this incident, we have not received any calls which will allow us to assist in resolving this case.

We are asking anyone who has any information which will allow the Durham Police Department to make an arrest in this case, please contact Durham CrimeStoppers at 683-1200.
Two things in this message stand out: 1) the Durham police department appears to have no doubts that the crimes of rape, assault and robbery occurred, but 2) they apparently don't have the evidence they need to press charges. I will defer to better-trained legal minds to make sense of what this means, but it's clear this case is far from being resolved.
Tags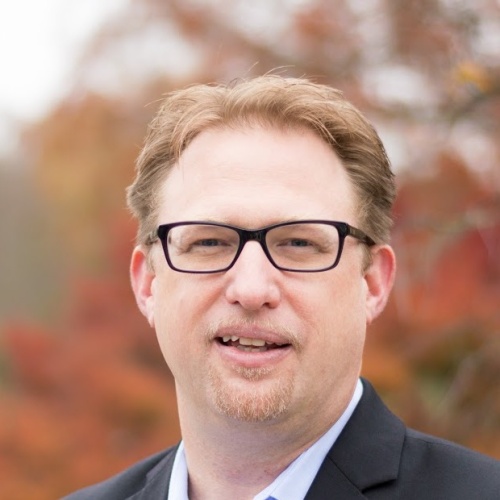 Chris Kromm is executive director of the Institute for Southern Studies and publisher of the Institute's online magazine, Facing South.