Wal-Mart: no more blue-light gun specials
Wal-Mart has announced it's pulling back from the firearms business:
Wal-Mart Stores Inc. has decided to stop selling guns in about a third of its U.S. stores in what it calls a marketing decision based on lack of demand in some places, a company spokeswoman said Friday.

The world's largest retailer decided last month to remove firearms from about 1,000 stores in favor of stocking other sporting goods, in line with a "Store of the Community" strategy for boosting sales by paying closer attention to local differences in demand.
Most people seem happy with the decision, starting with small businesses:
The change could be a boon for mom-and-pop hunting stores that lost business when Wal-Mart moved in, said Steve Wagner, spokesman for the National Shooting Sports Foundation, the trade association for the shooting, hunting and firearms industry.
Gun-control advocates hailed the decision as well:
The Violence Policy Center, a gun control group, said Wal-Mart's decision reflected what it called a decline in gun ownership. "The marketplace has spoken and the losers are America's gun industry and the gun lobby," VPC Executive Director Josh Sugarmann said in a statement.
It's all part of the Wal-Mart's efforts to go upscale, trading in the plastic crap and blue collar goods image for wine bars, boutique styling, and cardigan sweaters. My theory: taking a page from Target, they've decided that instead of fighting their middle-class critics, they're going to entice them to start shopping there.
Tags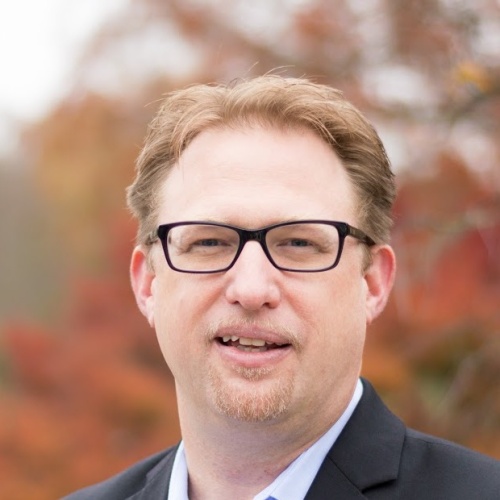 Chris Kromm is executive director of the Institute for Southern Studies and publisher of the Institute's online magazine, Facing South.