Submitted by

Anonymous (not verified)

on Mon, 05/22/2006 - 18:01
The latest figures are out about the staggering number of people the United States puts behind bars -- a figure that has us jockeying with countries like Russia for the highest incarceration rate of any "developed" country:
Prisons and jails added more than 1,000 inmates each week for a year, putting almost 2.2 million people, or one in every 136 U.S. residents, behind bars by last summer. [...]

Of particular note was the gain of 33,539 inmates in jails, the largest increase since 1997, researcher Allen J. Beck said. That was a 4.7 percent growth rate, compared with a 1.6 percent increase in people held in state and federal prisons. [...]

"The jail population is increasingly unconvicted," Beck said. "Judges are perhaps more reluctant to release people pretrial."

The report by the Justice Department agency found that 62 percent of people in jails have not been convicted, meaning many of them are awaiting trial.
As has historically been the case, the South leads the way:
The states with the highest rates were Louisiana and Georgia, with more than 1 percent of their populations in prison or jail. Rounding out the top five were Texas, Mississippi and Oklahoma.

The states with the lowest rates were Maine, Minnesota, Rhode Island, Vermont and New Hampshire.
It's also a race issue, raising questions about inequities that few politicians dare touch:
The racial makeup of inmates changed little in recent years, Beck said. In the 25-29 age group, an estimated 11.9 percent of black men were in prison or jails, compared with 3.9 percent of Hispanic males and 1.7 percent of white males.

Marc Mauer, executive director of The Sentencing Project, which supports alternatives to prison, said the incarceration rates for blacks were troubling.

"It's not a sign of a healthy community when we've come to use incarceration at such rates," he said.

Mauer also criticized sentencing guidelines, which he said remove judges' discretion, and said arrests for drug and parole violations swell prisons.

"If we want to see the prison population reduced, we need a much more comprehensive approach to sentencing and drug policy," he said.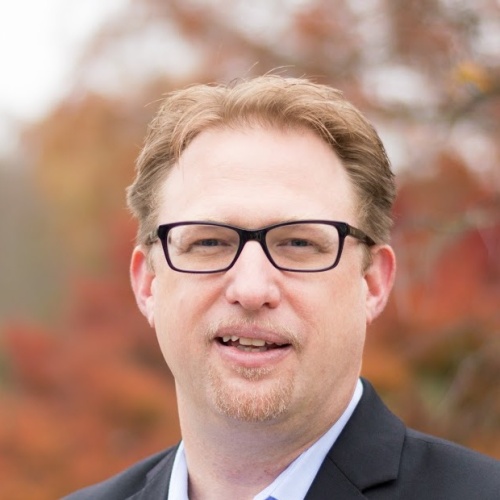 chriskromm

Chris Kromm is executive director of the Institute for Southern Studies and publisher of the Institute's online magazine, Facing South.

Email Chris Chris