Friday Music Watch: Why Southerners rule American Idol
Readers of Facing South know that we are close followers of blockbuster TV sensation American Idol, being the first to write about the total dominance of Southern singers on Idol, a theme later picked up by the Washington Post and others.

This season, after forgettable crooner Ace Young from Denver was voted off the show April 19, five out of the six remaining contestants all hailed from the South. Even with the dismissal of the very-country Kellie Pickler (from North Carolina) and dyno-mouse Paris Bennett (Georgia) in the last two weeks, three of the remaining four contenders are Southerners.

To refresh your memory about just how Southern-fried Idol is, here's our breakdown from March:
American Idol winners, place of birth



Season 1: Kelly Clarkson; Burleson,

Texas


Season 2: Ruben Studdard; Birmingham,

Alabama


Season 3: Fantasia Barrino; High Point,

North Carolina


Season 4: Carrie Underwood; Checotah,

Oklahoma

(less than an hour from Arkansas border)



American Idol Runner-Ups, place of birth



Season 1: Justin Guarini; Doylestown, Pennsylvania (although he soon moved to

Georgia

and was part of the Atlanta Boys Choir by age of 4)
Season 2: Clay Aiken; Raleigh,

North Carolina


Season 3: Diana DeGarmo; Snellville,

Georgia


Season 4: Bo Bice; Huntsville,

Alabama
So why have Southerners taken over Idol like kudzu?

One theory points to the South's rich music tradition, and the fact that most forms of American music -- jazz, blues, country, gospel, and their progeny such as rock -- can be traced back to the region. The Southern church alone is a crucible that has cast many singers, especially the working-class, small-town kids like those who end up on Idol. Says Nigel Lythgoe, one of the producers of Idol:
I think there's a lot of church-going [in the South] where they literally learn their craft and they're singing there every single week and [perfecting] the performance that goes with that. And I think there's a lot of soul there.
But Ken Warwick, another Idol producer -- who says "we've asked this question ourselves time and time again" -- has a different explanation, related to the economics of the music industry:
The thing is, if they're [from the] North and they're talented, then they tend to go professional. They go to New York, they come to L.A., they go to San Francisco and they get jobs. But if they're in the South, maybe there's a little less opportunity, so there's more talent ... floating around. And that's what we're after. We like the fact that the kid comes from nothing and becomes a huge star."
Then there's the "fanatic voter" theory, which postulates that Southern voters just get more excited about things like Idol and are more motivated to vote (the Post dismisses speculation that more Southerners are watching Idol -- while it's true the show rates high in areas like Birmingham and Raleigh/Durham, the actual number of watchers this translates into is dwarfed by the millions tuning in from California and New York).

What do I think? I think all of the above have some merit, although I'll throw in a fourth theory. As writers like John Egerton and later Peter Applebome have noted, the South holds an idealized place in our culture. Like family farms or Norman Rockwell paintings, the South is held up as a symbol of what's real and authentic about America -- a simpler place that, like "roots music," is a "roots place" with an enduring soul able to withstand the glitter and insanity of mass culture.

Given the spread of Wal-Marts, bank towers, and other influences in the South, it's often more myth than reality. But it's a powerful myth, one that the country especially yearns for when the frenzied pace of "progress" feels out of control. That makes a plain-speaking, down-to-earth American Idol kid from the South -- and maybe even a Southern presidential candidate -- so appealing, not just in the South but across the country.

Then again, maybe it's just because Karl Rove is rigging the American Idol call-in lines.
Tags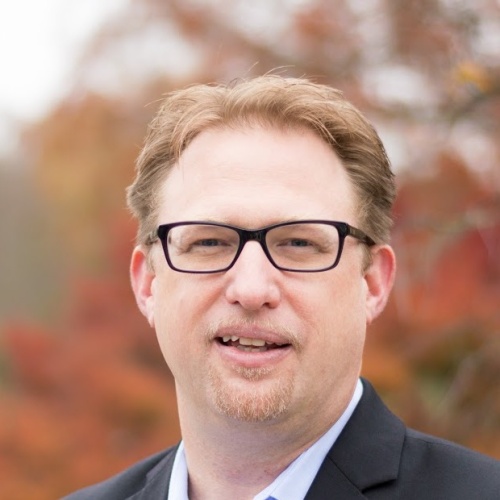 Chris Kromm is executive director of the Institute for Southern Studies and publisher of the Institute's online magazine, Facing South.