"How can we afford not to boycott?"
Roberto Lovato, a journalist with New America Media, has a compelling piece about today's May Day immigrant boycott. He leads with a scene from a recent trip he took to North Carolina to cover farmworker organizing in our state (the Farm Labor Organizing Committee is a leader of the protests in the state here today):
If anyone has everything to lose by participating in the May 1 boycott called by some immigrants' rights activists, it's Jesus Nunez Vela. Despite the risk of losing his job as an agricultural worker on a farm in North Carolina, the 57-year-old "guest worker" is not going to work on Monday and will instead hop on a bus headed to a march against punitive immigration proposals in Washington, D.C.

I met Vela as he was getting off another bus -- for the 15th time -- in rural Vass, N.C. He had just finished an 18-hour ride from Nayarit, Mexico, when I met him in the offices of the North Carolina Growers Association (NCGA). Vela has, since 1991, come to the United States as a temporary guest worker to pick tomatoes, yams and the most painful crop, tobacco, which forces workers to bend over for more than 10 hours a day in fields filled with pesticides. After the harvest ends, Vela returns to his home in Durango, Mexico. Though he is grateful to be making more than the 50 pesos (approximately $5) per day he made back home, he does not recommend the life of the H-2, or "guest worker," to anyone.

"I've been temporary for more than 15 years and I'd like it to stop," says Vela. "I'm doing this because I have a wife and four kids who depend on me. They (the U.S. government and politicos) keep us under the ilusion that we will one day get our papers." As he says this he sits and waits to get processed in the NCGA office before reporting once again to his employer on the farm.

Vela's situation reminds me of my cousins from El Salvador who have toiled under the tyranny of temporary status as maids and housekeepers in cities like San Francisco. When I think about my cousin Maria, who had not seen her now-mustachioed son since he was 3 years old, I have a hard time understanding how we can afford not to boycott.
Read the rest of the piece under the fold ...

Under the little used H-2 program (only about 120,000 Mexican workers are covered in the entire country), Vela and other workers are allowed to enter the United States to work for a specific employer, and must leave soon after the picking season ends each year. He and boycott organizers are marching, stopping work and organizing other activities to discourage President Bush and Congress from extending such temporary programs to the more than 12 million undocumented rural and urban workers. He and all immigrants rights advocates want a path to citizenship as a solution to the plight of the undocumented like Vela who have worked in the United States for years. "I'm going to Washington to remind them we're still waiting," he says.

But not all immigrants rights advocates agree with Vela and boycott organizers about stopping work or student walkouts called for this Monday. Critics like some of my friends at the National Council of La Raza (NCLR) National Capital Immigration Coalition and other nonprofit immigrants rights advocates believe that the risks to immigrant workers are "too high," that such measures as work stoppages and school walkouts are "too extreme." I don't agree.

After spending time in the labor camps with Jesus and other workers organized by the Farm Labor Organizing Committee (FLOC), and after more than eight years of heading up an immigrants rights organization, I think that the treatment of Vela and other undocumented and temporary workers is "too extreme." I think that the perpetual fear sowed by Immigration and Customs enforcement raids like those conducted recently are "too extreme."

In search of a good answer for those who fear or don't support a boycott, I asked FLOC's leader Baldemar Velasquez, who is a visionary leader on par with Cesar Chavez, whom he knew well and worked with, how and why FLOC is mobilizing five busloads of undocumented and temporary farm workers. In response, he shared what was told to him by Martin Luther King Jr. during the Poor People's Campaign in 1967. "When you impact the rich man's ability to make money, anything is negotiable," he says.

Such a perspective is lacking among too many Latino politicos, "community leaders" and media representatives. After yelling, "We support immigrants rights -- but don't boycott," many of these same "leaders" will be toasting "Hispanic heritage" at tequila-shooting, taquito-stuffed, popular and posh Cinco de Mayo celebrations in Washington and across the country. Meanwhile Jesus Vela will be returning to the tobacco fields to start another cycle of temporary work.

Roberto Lovato is a Los Angeles-based writer.
 
Tags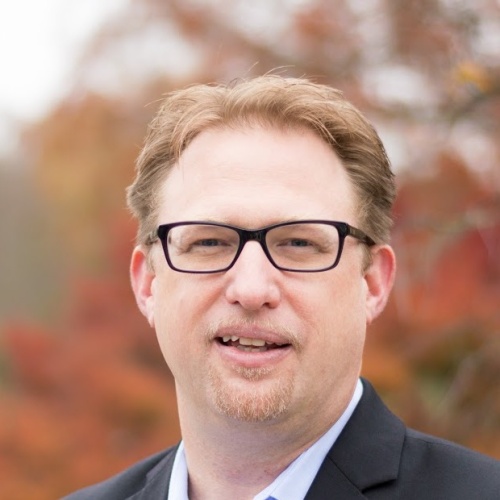 Chris Kromm is executive director of the Institute for Southern Studies and publisher of the Institute's online magazine, Facing South.