More May Day actions unfolding ...
It's almost 5 pm and there's already been a ton of May Day boycott activities across the South and country. Here are a few more items to come:

ARKANSAS:
Arkansas Daily Blog is reporting "a heckuva crowd" marching in Little Rock ...

MISSISSIPPI:
My sources pass along this information about an action about to happen in Mississippi:
The Mississippi Immigrants Rights Alliance is sponsoring a march for comprehensive immigration reform today in

Laurel.

The march starts at 5:30 p.m. at Daphne Park at West 6th Street and 10th Avenue.
NORTH CAROLINA:
Events have been taking place throughout the state all day; as I type there's a well-attended march taking place in Lumberton, a rural, multi-racial (black, Latino, Native American, and white) county in the southeastern part of the state. I got a press release explaining the target:
After gathering at the Lumberton Fairgrounds at , the group will march to City Hall, where

Congressman Michael McIntyre, NC 7

th

District, has an office.

Congressman McIntyre, a Democrat, joined Republicans to support a bill that would criminalize undocumented immigrants and penalize churches for helping those in need, HR 4437.
After talking with McIntyre's people, they're headed to a rally at the Lumberton City Fairgrounds at 6 p.m.

Here are more details about event in North Carolina. A good number of kids out of school in Charlotte.

And here are some events we haven't covered yet from TENNESSEE:


Chattanooga: "Hundreds of area immigrants and Hispanic advocates marched today in downtown Chattanooga as part of A Day Without Immigrants, a national effort led by community groups throughout the country.

The group of more than 500 people carried mostly American flags and chanted "U.S.A" as they gathered in front of Miller Park to listen to speakers on immigration reform. Local advocates encouraged immigrants to boycott businesses and stay home from work and school in an effort to show the economic impact of immigrants on the U.S."

Knoxville: "Some 300 people gathered at Worlds Fair Park Monday morning to support U.S. immigration reform that is friendly to workers from Mexico and other countries."

As for Nashville, all we can figure out from the local paper is that the boycott apparently didn't cause traffic problems. Thank goodness.
Tags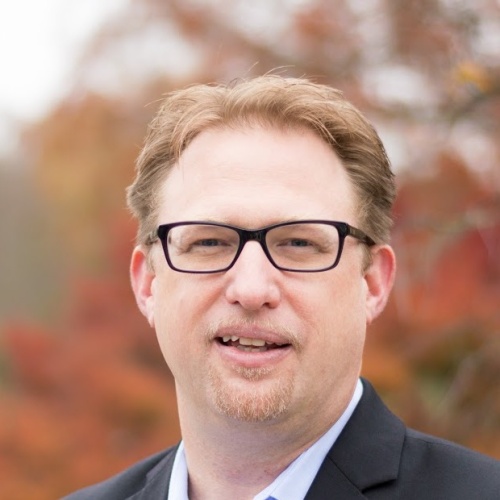 Chris Kromm is executive director of the Institute for Southern Studies and publisher of the Institute's online magazine, Facing South.