Welcome to those of you coming from Daily Kos, Crooks and Liars, National Review (!), and other places that highlighted our coverage of yesterday's May Day immigrant rights events that shook the South.

We've been getting a steady stream of emails, calls, and other communiques with news of Southern happenings. We can't capture them all, but here are some updates:

NORTH CAROLINA:
The march in Lumberton, N.C. was huge -- over 4,000 by official estimates. The response of business leaders was what we've seen elsewhere: major area employers like Smithfield Foods, the target of a major union drive, and Carolina Turkey opted to concede and close down (or slow down) rather than retaliate against workers. Construction sites, stores and other economic activity ground to a halt in many other places across the state.

SOUTH CAROLINA:
There were no major rallies or demonstrations in South Carolina, and most news outlets seemed intent on showing that area Latinos had no interest in joining the boycott.

Oh really? Tell that to tourists on the beach, reports a coastal newspaper:
Thousands of Beaufort County immigrants didn't go to work, shop at local businesses or show up at school Monday as part of the national "Day Without Immigrants" protest.

Local Latino community representatives estimated that 80 percent to 90 percent of Latinos did not report to work.

Landscaping businesses, hotels and retail stores throughout the area were left shorthanded, and some restaurants were closed due to a lack of workers.
Sounds like SC was full of activity on May Day.

LOUISIANA:
The New Orleans demonstration was much bigger than we reported yesterday. While only a few hundred were there at the beginning, the eventual count went into the thousands at Armstrong Park. This was an especially important presence given the dramatic influx of new immigrants for Gulf Coast rebuilding, which has prompted negative reactions from white and black city leaders.

MISSISSIPPI:
The march in Laurel, MS drew about 200 people, and most of the state's plants kept humming. Immigrant rights activists say that the state's relatively new immigrant population -- in a deeply conservative state -- has been afraid of stepping out:
Highly publicized Immigration and Customs Enforcement raids at businesses in Florida, Texas and Colorado have caught the attention of immigrants and their advocates in Mississippi.

"The direction the federal government has taken, to begin to actively raid areas and harass employers, is causing a lot of fear," said Frank Curiel, an organizer with Laborers International Union who represents workers at three poultry processing plants in Mississippi.
But Mississippi organizers also say that there's a high level of consciousness about the national events at workplaces and in the community, and it's emboldening many to take action.

GEORGIA:
After a 4,500-strong march in Atlanta and events across the state, they're already looking to the future in the Peach State:
ATLANTA -- Galvanized by a 50,000-strong march in April and a statewide economic boycott that they called a success, immigrant organizers in Georgia are turning their attention to the next big event.

The organizers of Monday's economic boycott touted the deserted Wal-Marts, shuttered Hispanic businesses and unopened wallets Tuesday, calling it their second success after the April 10 march that took by surprise a state where the immigrant community was relatively new and silent.

"The response wasn't only in Atlanta but from north to south, from east to west, people maintained their promise not to buy," said Julian Herrera of the Alianza 17 de Marzo, a group of Hispanic activists. "Now we're reserving for ourselves our strongest hit."

On May 19, the group plans to gather at least 100,000 immigrants and their supporters in a single spot in Atlanta, or to bus them up to Washington, to convince Georgia's congressional delegation to oppose any federal reform that doesn't include a way for illegal immigrants to stay, work and eventually become citizens.
Tags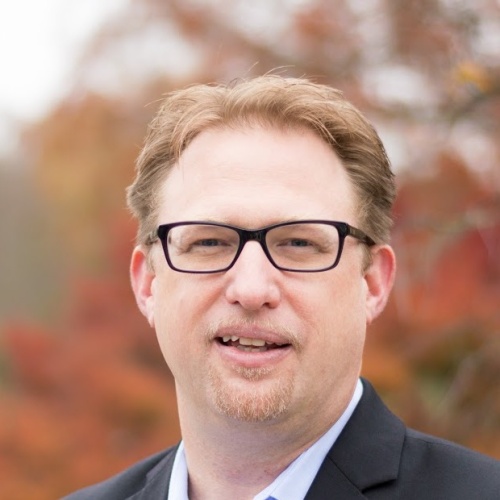 Chris Kromm is executive director of the Institute for Southern Studies and publisher of the Institute's online magazine, Facing South.