Submitted by

Anonymous (not verified)

on Thu, 06/22/2006 - 21:21
When asked to comment on why he and other House Republicans from the South were holding up renewal of the Voting Rights Act, here's how one representative from Texas responded:
"I don't think we have racial bias in Texas anymore," said Rep. John Carter, R-Round Rock.
Is Carter referring to bias in general, like the kind in Tulia, Texas where 15% of the town's black population was framed by an informant one judge found to be "a racist, a liar and a thief, resulting in sentences up to 99 years? (A judge later overturned the convictions, but a similar case came up in 2002 in Jackson County, Texas)

Or the lynching of James Byrd -- a 49-year-old black man beaten by three whites and dragged behind a truck for three miles, dying when his arm and head were severed when the truck hit a bump? Pick your own story.

Or is Carter referring specifically to race bias in voting, such as the way Texas Republicans led an unplanned redistricting in 2002 that dilluted African-American and Latino voting strength so that more Republicans could get into office? For example:
Delay's plan scattered the minority voters of District 24 into five Anglo-dominated, Republican districts in which they lacked opportunities even to influence the outcomes of elections. The DeLay plan deliberately assured that these voters will be represented by members of Congress who do not share their priorities and interests.

The Fort Worth Star-Telegram noted on 10 October 2003, "East and southeast Fort Worth (in Tarrant County) are shoved into a district dominated by affluent suburbs and Denton County and extending to the Oklahoma border. This abuse of low-income, minority voters alone should cause courts to reject the map."

There is no justification of such fragmentation - not geography, preservation of whole counties or cities, preservation of senior incumbents, unification of communities of interest or retention of the cores of previous districts. To the contrary, the fragmentation of African-Americans in DeLay's plan subverts rather than advances these criteria, demonstrating the racial intent of DeLay's plan.
Either way, Carter's quote is quite revealing.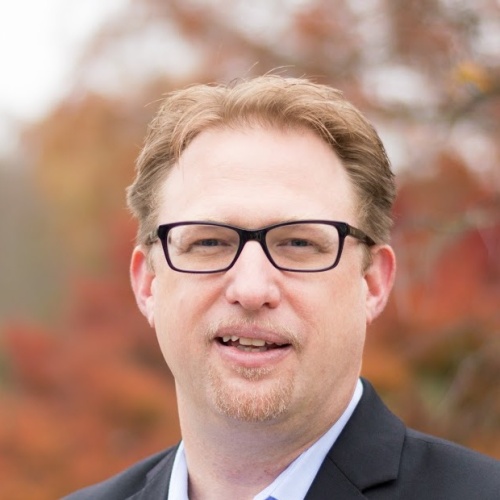 chriskromm

Chris Kromm is executive director of the Institute for Southern Studies and publisher of the Institute's online magazine, Facing South.

Email Chris Chris