When all else fails... try gay bashing
As Rep. Katherine Harris's campaign for Senate continues its seemingly relentless slide, her fellow Republicans are growing more resigned about the outcome. As USA Today reports,
The gravest threat to her candidacy, and to the Republican ticket if she tops it, is her link to corrupt defense contractor Mitchell Wade. Wade, former CEO of MZM Inc., has pleaded guilty to four criminal charges and said he tried to influence Harris.

Harris, 49, denies wrongdoing, but recent revelations that Wade gave her illegal contributions and expensive dinners led to the latest in a series of staff desertions. "Every time I turned over a rock, I found out something I didn't want to know," says Ed Rollins, a former Reagan aide who was Harris's chief adviser until he quit in March.

Pollster Ed Goeas says he left because "I kept giving her advice that she chose not to take." That includes his final words of wisdom, which were: "Get out."
So what's a conservative candidate at risk of fading into political oblivion to do? A while back I signed up to receive dispatches from the Harris campaign, and this week I received the most confident statement she's issued to date:
For Immediate Release: June 6, 2006

Harris Campaign Calls on Nelson to Defend Sanctity of Marriage

(Tampa, Fla.) - The Katherine Harris for U.S. Senate campaign called on Senator Bill Nelson to support the Marriage Protection Amendment today.

"I believe the majority of Americans strongly support the preservation of traditional marriage. We must never undermine the uniqueness of an institution that continues to serve as an essential thread in the fabric of our society. I support the passage of the Marriage Protection amendment being debated in the Senate," Congresswoman Harris said.

Campaign spokesman Chris Ingram said, "It's time for Nelson to stop making bogus claims of being a moderate in Florida while voting like Ted Kennedy in Washington, D.C. Bill Nelson should stop voting like a liberal and start voting with the values of common-sense Floridians. A good first-start would be by voting in favor of the marriage amendment which simply defines marriage as a union between one man and one woman."

For more information on Katherine Harris for Senate, please go to www.ElectHarris.org.
Republicans may be distancing themselves from Harris, but she's still running by their playbook. But not all in the GOP are happy with this strategy.
Tags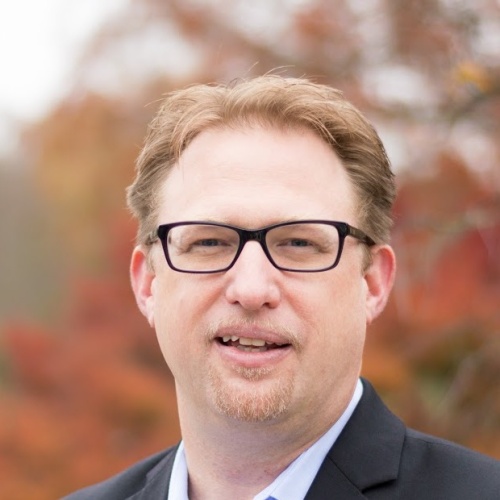 Chris Kromm is executive director of the Institute for Southern Studies and publisher of the Institute's online magazine, Facing South.