New at Gulf Watch: "GO Zone" Give-aways
In the wake of the 2005 hurricanes, experts offered an avalanche of proposals for jump-starting the ravaged Gulf economy. One visionary idea was creating a "Gulf Renewal Corps," targeting federal dollars to rebuilding programs that would put displaced people to work, stimulate the economy, and get the region's infrastructure working again, all in one shot.

But to the current leadership in Washington, the idea of such an active role for government was out of the question. Instead, Congress and the President hurried through legislation focused on letting the unfettered "free market" work its magic -- with the help of billions of dollars in subsidies and tax breaks, of course.

The result were the much-hyped "GO Zones," which despite being a central piece of the administration's post-Katrina economic strategy, have received little political or media attention. The Institute's Gulf Coast Reconstruction Watch project recently published a new report from Sean Reilly sizing up what the GO Zone experiment has -- and hasn't -- accomplished:
"This important bill will help the citizens of the Gulf Coast continue to put their lives back together and rebuild their communities in the wake of the devastating hurricanes that hit the region earlier this year."

That was President Bush talking last December at a signing ceremony for the Gulf Opportunity Zone Act of 2005. Hustled through Congress in a mere 10 days, the act provides billions of dollars worth of federally subsidized financing and tax breaks to stimulate reconstruction in Alabama, Mississippi and Louisiana.

"With the right tools in their tool box, New Orleanians and our neighbors ... will rebuild and recover and a brighter future will emerge," its sponsor, Rep. Jim McCrery, R-La., told the House shortly before the bill passed 415-4.

But a funny thing happened on the road to economic renaissance. A key feature of the legislation allows Alabama, Mississippi and Louisiana to issue up to almost $15 billion of tax-free "GO Zone" bonds on behalf of companies seeking to build or renovate. So far, however, many of the firms seeking to take advantage of the cheap loans are pursuing ventures at best loosely connected to the devastation wrought by Hurricanes Katrina and Rita.
Read the rest here.
Tags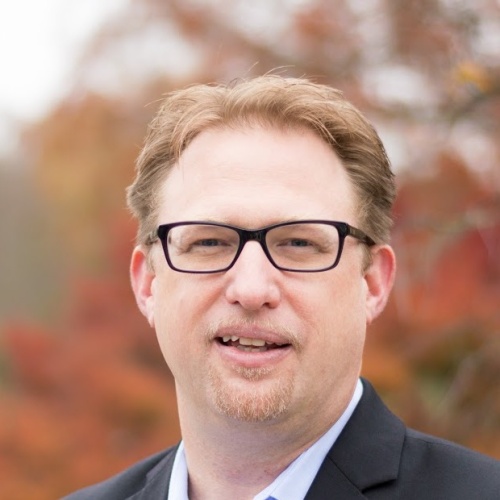 Chris Kromm is executive director of the Institute for Southern Studies and publisher of the Institute's online magazine, Facing South.