North Carolina and the give-away game
Until 2004, North Carolina was considered a fairly stingy state when it came to "development subsidies" -- the over $50 billion a year in tax breaks and other give-aways that states and localities pay to attract business. But then came the controversial deal to spend some $300 million to bring a Dell chip manufacturing plant, and the floodgates opened.

The latest newsletter from Good Jobs First, a leading follower of corporate subsidies, highlights three recent deals in North Carolina, which show how expensive and political the give-away game has become:
North Carolina gives boatmaker the royal treatment

Executives at Chris-Craft Corp., which recently announced plans to construct a new manufacturing plant in North Carolina, are still marveling at the red-carpet treatment they received from officials in the Tar Heel State. Gov. Mike Easley made available his personal helicopter and a pilot to allow representatives of the boatmaker to view sites across the state. To get the competitive juices flowing, Chris-Craft also showed interest in South Carolina, whose Governor, Mark Sanford, told the company: "We will do anything to bring you here."

Chris-Craft went with a site near Charlotte that is projected to employ more than 640 workers with average annual pay of $32,000 within five years. A sister company, Indian Motorcycle, will open its own plant nearby, creating 167 jobs. State officials sweetened the combined deal with about $9 million in subsidies, including a Job Development Investment Grant of $5.2 million, $3.5 million in William S. Lee tax credits and $250,000 from the One North Carolina Fund. Cleveland County is kicking in another $971,000.

North Carolina also wins vaccine plant despite being outbid by Georgia

Novartis has also succumbed to the charms of North Carolina. The Swiss drug maker announced that it would build a vaccine plant in Wake County that is expected to cost $267 million and which will employ some 350 people within five years. The state lured the company with some $44 million in subsidies, but this was less than the $61 million package reportedly offered by Georgia. The company, which will also receive a $220 million grant from the federal government, insisted its main consideration was the availability of "a highly trained work force."

This point was taken to heart by the Atlanta Journal-Constitution, which editorialized that the decision by Novartis "should make it clear to proponents of costly state incentives that money isn't everything when it comes to economic development...North Carolina got serious about reforming its public education system--raising standards and instituting merit pay for teachers--more than a decade ago. (And still it had to offer incentives.) If Georgia is still going to have any chance at winning in this league, it, too, must improve public education."

Doh! Officials discover that subsidy recipients don't necessarily need them

Officials in Durham County, North Carolina have suspended plans to provide a $400,000 subsidy package to the American Institute of Certified Public Accountants, which recently agreed to move its headquarters to Durham. The decision came after a spokesperson for the trade association was quoted as saying that the incentives were "not a major factor" in the relocation, which involves 320 jobs. The AICPA is also set to receive state subsidies worth up to $7 million.

County Manager Mike Ruffin removed the subsidy plan from the agenda of the county board of commissioners, saying: "You shouldn't give people $400,000 if they're coming anyway." Once the controversy erupted, the AICPA changed its tune. An official of the organization wrote a letter to the editor of the Durham Herald-Sun insisting that "ultimately, we made the final decision to relocate to Durham because the competitive incentives offered by the state and county made it economically feasible for us to do so." You'd think that an organization of bean-counters could get its story straight when it comes to money issues.
Tags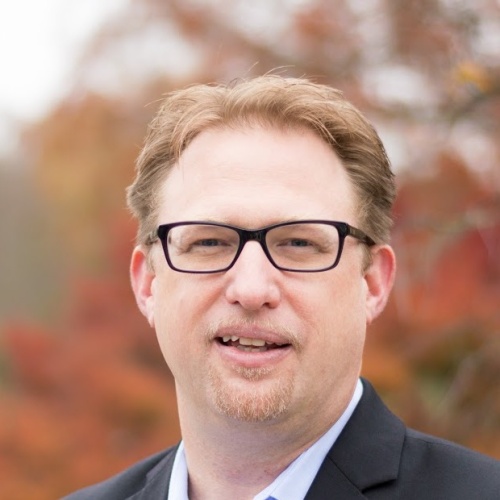 Chris Kromm is executive director of the Institute for Southern Studies and publisher of the Institute's online magazine, Facing South.