Hot off the presses, The Nation has an excellent special issue about the one-year anniversary of Hurricane Katrina.

Some of the pieces from the issue can be found over at The Nation website, including Gary Younge's excellent piece on how Katrina fits into the larger racial and political trajectory of the South.

I have a piece in the issue, "Grassroots Gumbo," about the bottom-up movement that's grown in New Orleans for a more just reconstruction. Alas, it's for subscribers only; here's a taste of how it starts:
New Orleans -- Reverend Luke Nguyen is hastily stuffing a white cleric's collar around his neck as our car edges closer to his latest nemesis. "They don't like it when I come here," he says, pointing to the looming gates of the Chef Menteur Landfill--a sprawling waste site buried in mountains of hurricane debris. Father Luke has been battling the dangerous, unlined dump from the day it opened near his Village de l'Est neighborhood in New Orleans East in February, and he's braced for another standoff.
If you're a Nation subscriber, click here to sign in and read the rest. If not, maybe now would be a good time to sign up for a subscription to the country's oldest (and best, in my view) political weekly.
Tags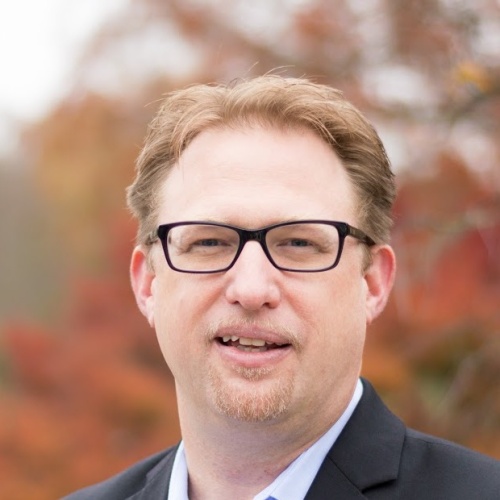 Chris Kromm is executive director of the Institute for Southern Studies and publisher of the Institute's online magazine, Facing South.