Letters Department: NC's Torture Taxis
A letter from today's Raleigh News & Observer:
President Bush in a speech last week lauded CIA prisons overseas for delivering terrorists to justice.

Some of us, however, shudder at our country's verified use of torture in these secret zones. And we seek investigation into a North Carolina link to this enterprise.

Aero Contractors, out of Smithfield's airport and the Global TransPark, has been named a CIA front organization. Records show they have flown detainees to the CIA centers, as part of what has been called a "torture taxi" system of "extraordinary renditions."

The N.C. Council of Churches is against the use of torture for any reason. Biblical mandates to love one another and love your enemy make this, to us, a clear matter of faith.

On Sept. 1 we sent a letter on the Aero situation to the governor, attorney general, SBI director, Global TransPark leaders and the members of the General Assembly. We stand with Code Pink, Stop Torture Now and N.C. Peace Action, who have spent months seeking an SBI investigation and a halt to Aero renditions.

Why care? Our tax dollars support facilities where these flights have occurred. We believe these flights violate state and national law, as well as the Geneva Conventions. And finally, we reap what we sow.

Barbara Zelter
Program Associate
N.C. Council of Churches
Tags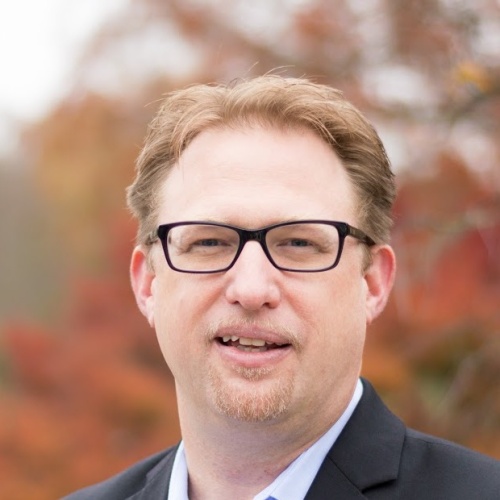 Chris Kromm is executive director of the Institute for Southern Studies and publisher of the Institute's online magazine, Facing South.