Pressure mounts for contracting accountability
The Campaign for America's Future has released a new report today, "War Profiteers: Profits Over Patriotism in Iraq" (pdf). Although the findings aren't new, the way connected corporations are squandering billions of public resources bears repeating. CAF's report boils it down to some key bullet points -- for example:
* $20 billion of U.S. money has been spent so far on reconstruction.
* Production of oil and electricity remain below pre-war levels.
* Schools, hospitals, cars and food are less available than before the war.
* Fully 50% of the contracts were awarded without competitive bidding.
* Only 41% of those contracts were subject to full and open competition.
* In 9% of the contracts, the means of procurement is not even known.
There are also a few choice quotes, like these:
"I come from a very conservative, very patriotic, very pro-military district ... And then we find out that we don't even know exactly how many private security firms are operating in Iraq. Then I think people down my way would think that's kind of ridiculous, that we don't know that. I think they would find it ridiculous that we're having to hire private firms to provide security for our troops ..."
- Representative John J. Duncan, Jr. (R-Tenn.)

"I can unequivocally state that the abuse related to contracts awarded to KBR [Halliburton] represents the most blatant and improper contract abuse I have witnessed during the course of my professional career."
- Testimony of Bunnatine Greenhouse, the highest ranking civilian in the U.S. Army Corps of Engineers
The report comes as momentum grows for contracting accountability in Congress. Democrats will be holding a hearing today to discuss a slew of new proposals, including Senator Patrick Leahy's (D-VT) War Profiteering Act that would make overcharges a felony punishable by up to 20 years imprisonment. Sen. Byron Dorgan (D-ND) would create a special Senate committee to investigate contracting in Afghanistan and Iraq.

On the House side, Rep. Henry Waxman (D-CA) leading the charge to rein in "mismanagement, lack of transparency, and potential corruption...." Rep. Jan Schakowsky (D-IL) has called for an end to "US-hired paramilitaries and mercenaries in an interrogation cell" and also introduced legislation requiring that Congress receive copies of contracts in Iraq worth more than $1 million.

Hitting closer to home, a more bi-partisan effort is being led by freshman Sens. Barack Obama (D-Ill.) and Tom Coburn (R-Okla.), who are taking a fourth crack at pushing through legislation to stop FEMA's no-bid contracting and scandals like those that followed Hurricane Katrina.


The movement for accountability is also hitting the big screen: indy filmmaker Robert Greenwald (War-Mart: The High Cost of Low Price, Outfoxed) has just released his new documentary "Iraq for Sale," including a Patriotism over Profit week of screening festivities Oct. 8th-14th (see if there's a screening in your area here).

The movement has certainly grown since the Institute first broke the story about Halliburton's no-bid contracts in the "war on terror" and began pushing for contractor accountability.

Do we finally have an opportunity to convince federal leaders it makes sense to demand accountability for billions of dollars given in our name?
Tags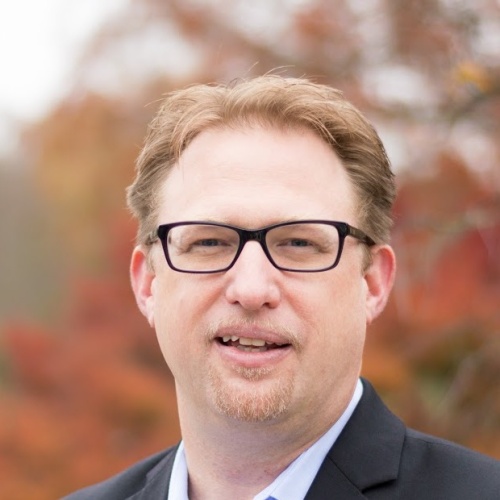 Chris Kromm is executive director of the Institute for Southern Studies and publisher of the Institute's online magazine, Facing South.