Voting rights and progressive politics
Progressives interested in taking back Southern politics often forget that the reasons for their difficulties in the region are not necessarily due to a lack of progressive voters, but are often due to widespread disenfranchisement of progressive constituencies in the region.

The legacy of Jim Crow, felon disenfranchisement, voter intimidation and other barriers have kept millions of voters locked out -- especially African-American, Latino, poor and working-class voters who could be the basis of a progressive constituency. The cumulative impact on Southern politics is huge.

In the latest issue of Mother Jones, journalist Sasha Abramsky lists "11 of America's worst places to cast a ballot (or try)." Not surprisingly, seven of the dubious 11 are related to the South:
#1 The New Poll Tax Atlanta, Georgia

-- A voter ID law that would stop 17.3 percent of African American voters, and one-third of black voters over age 65, from casting a ballot is still in judicial limbo.



#2 Machine Meltdowns Beaufort, North Carolina; Fort Worth, Texas; Philadelphia, Pennsylvania (tie)

- In 2004, a touch-screen voting machine in Beaufort, North Carolina, erased 4,439 ballots cast during early voting two weeks before Election Day; they were never recovered. That wasn't the only place.



#6 Gerrymandering Travis County, Texas

- Last June, the U.S. Supreme Court ruled that the 2003 carve-up of a key Texas district was constitutional, even though Travis and other areas were carved up "with the sole purpose of achieving a Republican congressional majority."



#7 No Felons Allowed Mississippi Delta

- In the Delta, about a quarter of African American men are for all practical purposes disenfranchised, and many more think they are.



#8 Voting While Black Charleston, South Carolina

- In Charleston, South Carolina, 38 of the 41 people elected to the county council between 1970 (when the county switched from district-based voting to at-large) and 2004 were white thanks to rules that dilute African-American voting.



#9 Suspect Students Waller County, Texas

- In 2003, Waller County district attorney Oliver Kitzman wrote a letter to the elections administrator and the local newspaper warning that any students at historically-black Prairie View A&M who tried to vote could face 10 years in prison and a $10,000 fine.



#10 Failing to Register Florida

- Lost registration forms and new rules that allow officials to throw out forms not turned in immediately.
Clearly, strengthening and defending voting rights is central to any progressive strategy for the South.
Tags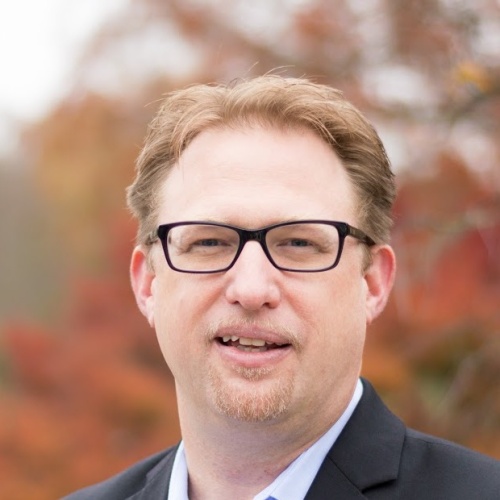 Chris Kromm is executive director of the Institute for Southern Studies and publisher of the Institute's online magazine, Facing South.