AP: Loan-sharking practices undermining military
Back in August, we pointed to an internal Pentagon study (highlighed by the Center for Responsible Lending) which found that pay-day lending and other schemes finance institutions use to prey on men and women in the armed services "undermines military readiness, harms the morale of troops and their families, and adds to the cost of fielding an all volunteer fighting force."

A report from the Associated Press today keeps the spotlight on the issue, looking at one particular consequence of predatory finance practices on our troops:
Thousands of U.S. troops are being barred from overseas duty because they are so deep in debt they are considered security risks, according to an Associated Press review of military records.

[...]



Data supplied to the AP by the Navy, Marines and Air Force show that the number of clearances revoked for financial reasons rose every year between 2002 and 2005, climbing ninefold from 284 at the start of the period to 2,654 last year. Partial numbers from this year suggest the trend continues.





More than 6,300 troops in the three branches lost their clearances during that four-year period.
How are the country's staunch defenders of the troops responding to this shocking information? The website of talk show host Bill O'Reilly -- who said in 2005 that peace vigils "border on treasonous" -- has no references to the news that predatory finance corporations are undermining the military.

The issue -- especially important in the South, where the most U.S. troops are based -- could come up on the campaign trail. Last month, the Kentucky Enquirer savaged Rep. Geoff Davis, a GOP incumbent fighting for his political life, for putting the interest of his campaign contributors over those of U.S. troops:
U.S. Rep. Geoff Davis of Kentucky's 4th District has strayed into a nasty firefight over legislation to protect military service members from predatory payday lenders.

Payday loans for many young, inexperienced military families can be a "debt trap." The loans average about $350. They are due in full on the next payday, typically in 14 days, and come with an annual interest rate from 390 to 780 percent. [...]

Sen. Jim Talent, R-Mo., proposed a Pentagon-backed amendment to cap interest rates on payday loans at 36 percent, but Davis, a former attack helicopter commander, insists a flat cap would let installment lenders and other financial predators off the hook...Consumer groups accuse him of trying to kill the 36 percent cap, and cite more than $11,000 in contributions to his re-election campaign by such national payday lenders as Mason, Ohio-based CNG Financial, owner of Check 'n Go. [...]

These debts among service personnel undermine military readiness, hurt morale and jack up costs for the all-volunteer force. Our defense forces deserve added protection from predatory debt traps.
Tags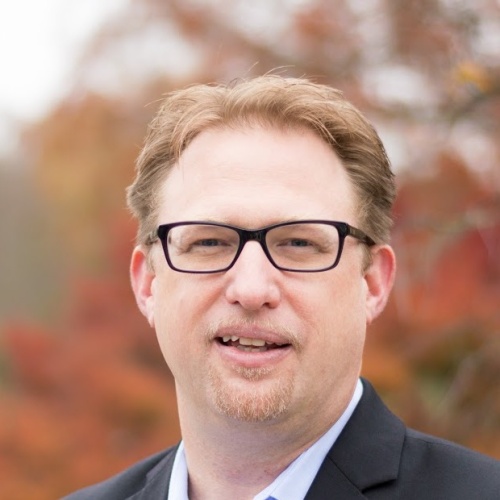 Chris Kromm is executive director of the Institute for Southern Studies and publisher of the Institute's online magazine, Facing South.