"Civil war" in Iraq key to public perceptions
One of the most interesting findings of the Institute's recent poll of Southern and national opinion about the Iraq war was that the more one believes Iraq is engaged in a "civil war," the less one was likely to support the war.

I'll post the numbers soon (we're still crunching data and cross-tabbing results), but the link was clear, and makes sense: a civil war implies a bitter, internal conflict that will likely cause the U.S. to "lose" in Iraq.

The sense that the Iraq mission is doomed , in addition to doubts about the motives behind the war (as we reported earlier, 30% believe we're in Iraq "to ensure access to oil," and another 15% gave their own reasons that were overwhelmingly negative, like "greed"), together are what make the war so unpopular right now.

This is a very important point, and it's the reason that the Bush Administration has gone out of its way to deny that Iraq is engaged in a "civil war." Yet as Think Progress notes, key leaders in Iraq, U.S. troops deployed in the country, and seven in 10 Americans do think that a "civil war" describes what is happening in the country.

In fact, some analysts see the situation as much worse than a civil war. As former State Department official and Center for American Progress fellow Brian Katulis argues, there are actually four major internal conflicts brewing in Iraq: (1) A Shiite-Sunni civil war in Bahdad and the central part of Iraq; (2) Intra-Shiite conflict in the South; (3) a Sunni Arab insurgency in the West; and (4) Arab-Kurdish violence in the North.

The poll data strongly suggests that if the public heard more about the reality of these conflicts in Iraq, support for the war would drop even further.
Tags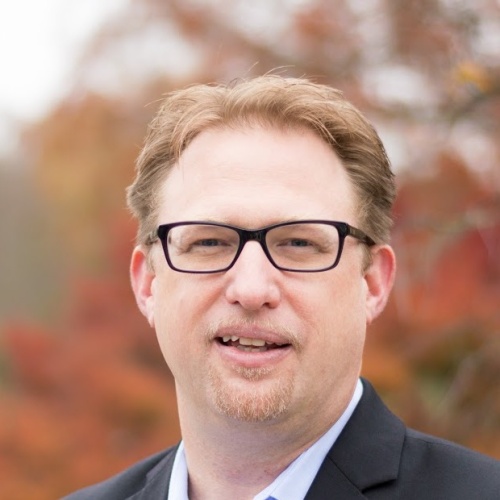 Chris Kromm is executive director of the Institute for Southern Studies and publisher of the Institute's online magazine, Facing South.