National Journal's "Elite Eight" races for November
Chuck Todd, a political editor at National Journal and editor-in-chief of The Hotline, singles out his picks for the top races to watch in November:
My "Elite Eight" picks are: Missouri Senate, Tennessee Senate, Virginia Senate, Fla.-22, Ky.-03, Ohio-01, Conn.-02 and N.C.-11.
Read the whole piece for his rationale. Note that five are in the South, with border state Missouri on the list, too. Who said a Southern Strategy wasn't important?
Tags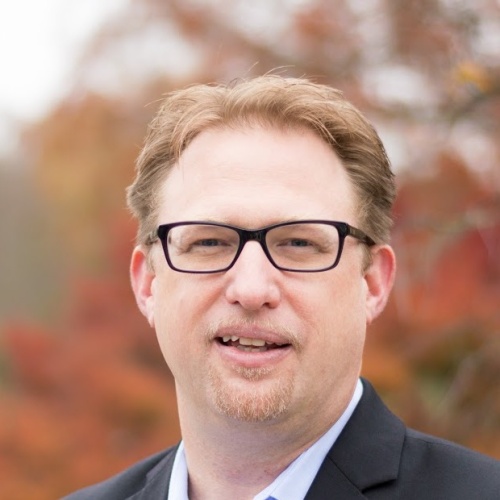 Chris Kromm is executive director of the Institute for Southern Studies and publisher of the Institute's online magazine, Facing South.