Submitted by

Anonymous (not verified)

on Mon, 10/30/2006 - 23:50
Outspoken pop country artists the Dixie Chicks continue to stir up political controversy, with two TV networks refusing to air a commercial for a new film documenting the uproar that ensued after singer Natalie Maines spoke critically of President Bush during an overseas concert.

NBC on Friday said it rejected the commercial for "Shut Up and Sing," which debuted last week in New York and Los Angeles and opens nationwide Nov. 10. The network cited a policy against ads dealing with "public controversy." The rejected spot features footage of Maines declaring during a performance in London in March 2003 that the band was "ashamed" to come from the same state as Texan George W. Bush.

The CW network also turned down the ad, telling the Drudge Report that it does "not have appropriate programming in which to schedule this spot." However, local affiliates of both NBC and CW ran promotional spots for the film, according to Reuters.

The documentary's distributor, the Weinstein Co., called the networks' decision evidence of political censorship and said it was considering legal action. The studio gave reporters copies of reports from NBC's standards and practices department wit handwritten notes stating the ads were unacceptable because "they are disparaging of President Bush."

Harvey Weinstein, co-chair of the Weinstein Co., released a statement pointing out the irony of the networks' rejection of the ad:
"It's a sad commentary about the level of fear in our society that a movie about a group of courageous entertainers who were blacklisted for exercising their right of free speech is now itself being blacklisted by corporate America. The idea that anyone should be penalized for criticizing the president is sad and profoundly un-American."
CBS and Fox said they had approved the ads for broadcast, but ABC, which is owned by the Walt Disney Co., said it has not made a decision yet.

NBC is a subsidiary of General Electric Co., while CW is a joint venture of CBS Corp. and Time Warner Inc.'s Warner Bros. studio.

Directed by Cecilia Peck and Oscar winner Barbara Kopple, "Shut Up and Sing" examines the sometimes vicious backlash that resulted from Maines' comment. According to the Columbia Journalism Review, Cumulus Broadcasting, the Atlanta-based owner of 262 radio stations nationwide, ordered all of its 42 country outlets to stop playing Dixie Chicks music. At a Cumulus-sponsored pro-war rally in Shreveport, La., a bulldozer crushed a pile of the band's CDs. Many of the 1,225 radio stations owned by San Antonio-based Clear Channel Communications also banned the group's songs.

Some country stations even refused to run ads for the Dixie Chicks' current tour, leading the band to cancel some dates in the South and Midwest.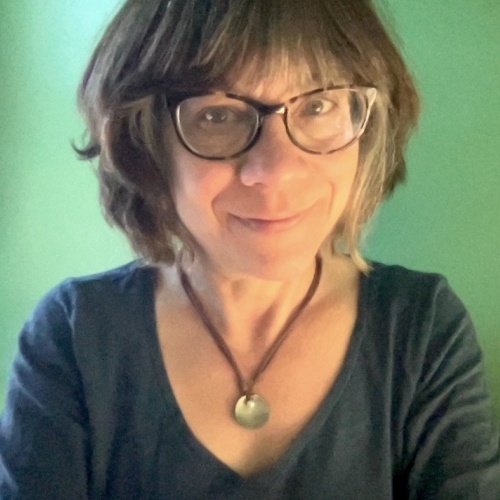 sue_sturgis

Sue is the editorial director of Facing South and the Institute for Southern Studies.

Email Sue Sue