Gay marriage bans carry in the South
Amendments to ban gay marriage have easily passed in the three Southern states where they were on the ballot: South Carolina, Tennessee and Virginia.

The margins are most lopsided in SC and TN, a bit tighter in VA. Key question is how the presence of anti-gay marriage amendment is impacting VA Senate race.
Tags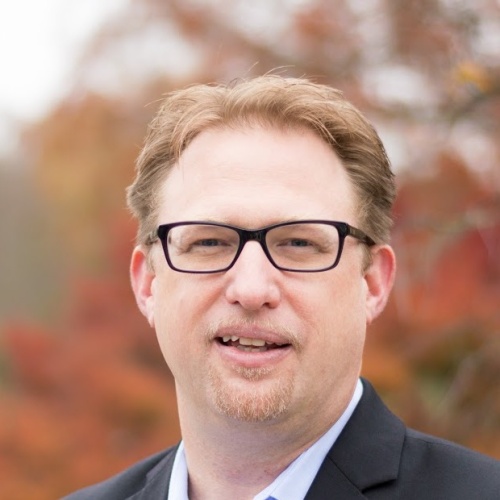 Chris Kromm is executive director of the Institute for Southern Studies and publisher of the Institute's online magazine, Facing South.