Lost in New Orleans' Justice System
Speaking of the problems plaguing New Orleans' justice system since Katrina, today's Times-Picayune has a story about a man who came to help rebuild the city -- and ended up spending 13 months in three different Louisiana prisons without ever speaking to a defense attorney.

Arrested for assault on Oct. 13, 2005, Pedro Parra-Sanchez didn't see a judge until yesterday, when he pleaded innocent to the charges against him. A Mexican native and legal resident of the United States, the case of 44-year-old Parra-Sanchez was complicated by the fact that he speaks little English. During his incarceration, his family fell on financial hard times and was forced to move from their California home to a trailer park.

In the end, Parra-Sanchez was not located by the courts or prosecutors but by Pamela Metzger, a pro bono defense attorney with Tulane University's criminal law clinic. She was tipped about the case by other prisoners at the St. Charles Parish jail, where Parra-Sanchez was held for the longest period of his incarceration. Metzger told the paper that her client "has been terribly wronged."

Attorneys at the clinic have discovered at least three other inmates lost in the prison system after they were arrested in the weeks after the storm, according to the Times-Picayune. All of the defendants were booked through what came to be known as "Camp Greyhound," a temporary criminal processing station set up at the city's bus terminal.

Judge Darryl Derbigny -- who called the treatment of Parra-Sanchez "unacceptable" -- next month will consider a defense motion to drop the case on the grounds that the defendant has been denied his constitutional right to a speedy trial.
Tags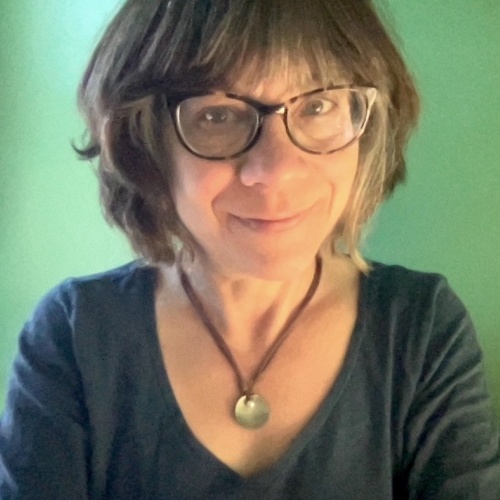 Sue is the editorial director of Facing South and the Institute for Southern Studies.