With midterm elections taking place tomorrow, civil rights groups nationwide are gearing up for protect-the-vote initiatives to ensure fairness at the polls, and many of the efforts are focused on Southern states.

The NAACP is joining forces with the Lawyers' Committee for Civil Rights Under Law and People for the American Way to monitor precincts in Alabama, Florida, Georgia, Louisiana, Maryland, Michigan, Mississippi, Ohio, Pennsylvania and Texas, the NewStandard reports:
Ben Blustein, attorney with the Lawyers' Committee for Civil Rights Under Law, told reporters during a press briefing Friday that monitoring efforts have been successful in the past. During the September primary in Baltimore, numerous voters reported problems casting ballots during the morning hours. Lawyers immediately went to court and succeeded in convincing a judge to extend election hours so people could return to polling places to vote later in the day.

"We really couldn't have done this without directly hearing from the voters through our hotline," Blustein said.
Coming together as the nonpartisan Election Protection Coalition, the organizations are focusing on "precincts most at risk for disenfranchisement, including low-income communities, African American and Latino communities, and areas with a history of voting irregularities," according to a recent press release.

The American Civil Liberties Union has also launched a voter protection initiative, distributing tens of thousands of "voter empowerment" cards in English, Spanish and Creole informing citizens of their rights and how to avoid problems at the polls.

Among the issues the ACLU is particularly concerned about are voter harassment or intimidation, protecting access to provisional ballots, voting machine problems, disinformation campaigns, and "excessive and unnecessary presence of uniformed law enforcement personnel at polling places." The group is sending observers to polling places and has established a toll-free voter hotline at 1-877-523-2792, which will be available from 6 a.m. to 11 p.m. EST.

The voter protection efforts come on the heels of a recent Pew Research poll that found a growing number of African-American citizens are skeptical their votes will be counted. The Oct. 11 poll found that just 30 percent of African Americans say they are "very confident" their votes will be accurately counted, down from 47 percent two years ago.

Meanwhile, the percentage of black voters who express little or no confidence in vote-counting procedures has almost doubled over the same period, from 15 percent to 29 percent. More than three times as many blacks (29 percent) as whites (8 percent) now say they have little or no confidence their vote will be accurately tallied.
Tags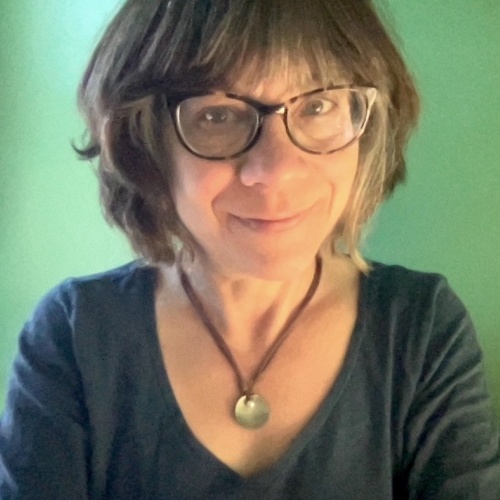 Sue is the editorial director of Facing South and the Institute for Southern Studies.