Smithfield walkout settled -- for now
After a massive walk-out that eventually involved over 1,000 employees, workers at Smithfield Foods have gone back to work -- for now:
Workers at Smithfield Foods slaughtering plant in North Carolina are planning to return to work today. [...]
Operations slowed at the Tar Heel plant yesterday.

But company officials met with representatives from a Roman Catholic Church to discuss the grievances. They agreed to allow employees who were laid off to return to work while they sort out the issues. And NO disciplinary action will be taken against the workers.
Unfortunately, the media is still suggesting that the job action was entirely about the company's attempt to fire undocumented workers, which caught authorized workers as well.

Yet interviews with the workers and representatives of the United Food and Commercial Workers union clearly indicated that intimidation of union workers, sexual harassment, and the company's refusal to pay worker's compensation for plant-related injuries also contributed to the walk-out.
Tags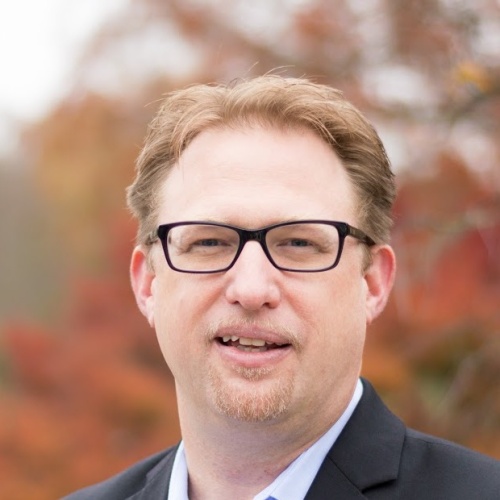 Chris Kromm is executive director of the Institute for Southern Studies and publisher of the Institute's online magazine, Facing South.