Letter from New Orleans blasts progressives' broken promises
It's not only the federal government that's let down the people of New Orleans.

A letter signed by a range of grassroots activists, educators and health care providers from the storm-stricken city is making the rounds, and it takes to task nonprofit organizations and foundations that pledged help but failed to deliver:
In the days after the storm, there were many promises of support made to the people of New Orleans. Promises from not only the federal government, but also an array of nongovernmental organizations, such as progressive and liberal foundations and nonprofits. Small and large organizations have done fundraising on our behalf, promising to deliver resources and support to the people of New Orleans.

Many organizations and individuals have supported New Orleans-led efforts with time, resources, and advocacy on our behalf, and for this we are very grateful. These organizations followed through on their promises and offered support in a way that was respectful, responsible, and timely.

However, we are writing this letter to tell you that, aside from these very important exceptions, the support we need has not arrived, or has been seriously limited, or has been based upon conditions that become an enormous burden for us.

...

In 15 months we have hosted visits by countless representatives from an encyclopedic list of prominent organizations and foundations. We have given hundreds of tours of affected areas, and we have assisted in the writing of scores of reports and assessments. We have participated in or assisted in organizing panels and workshops and conferences. We have supplied housing and food and hospitality to hundreds of supporters promising to return with funding and resources, to donate staff and equipment and more. It seems hundreds of millions of dollars have been raised in our name, often using our words, or our stories.

However, just as the government's promises of assistance, such as the "Road Home" program, remain largely out of reach of most New Orleanians, we have also seen very little money and support from liberal and progressive sources.
Posted to the Web site of Left Turn, a quarterly magazine published by a network of anti-capitalist and anti-imperialist activists, the letter has been signed so far by 50 people affiliated with organizations working in New Orleans and the Gulf Coast and 30 allies from outside the Gulf region. Signers are associated with groups including the People's Hurricane Relief Fund, Black Workers for Justice and the New Orleans Network.

The letter asks people who've pledged help for the region to take a hard look at what they've actually done:
Has your organization raised money on New Orleans' behalf? Did that money go towards New Orleans-based projects, initiated and directed by those most affected? Have you paid New Orleans organizations that have acted as consultants? Have you listened directly to the needs of those in the Gulf and been responsive to them? Have you adjusted your practices and strategies to the organizing realities on the ground?

We ask you to seize this opportunity, and join and support the grassroots movements. If the people of New Orleans can succeed against incredible odds to save their city and their community, it is a victory for oppressed people everywhere. If the people of New Orleans lose, it is a loss for movements everywhere. Struggling together, we can win together.
People interested in adding their names to the letter are asked to e-mail nolagrassrootsletter@yahoo.com with their name, city, and job title or organizational affiliation for identification purposes.
Tags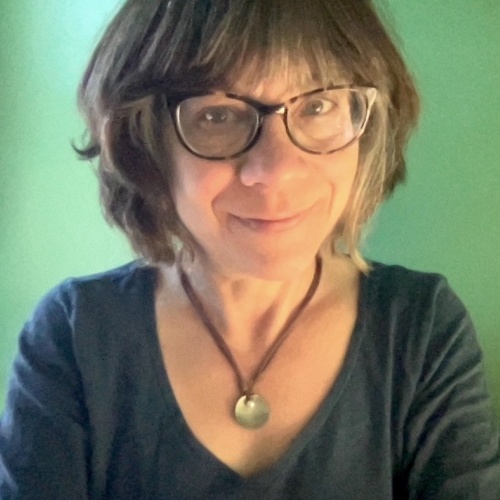 Sue is the editorial director of Facing South and the Institute for Southern Studies.