"Mandate for Peace" Congressional Call-In Day launches
Peace groups, emboldened by the mandate for change signaled by the 2006 mid-term elections, are organizing a Congressional Call-In Day today, to keep Iraq on the radar of lawmakers. Here's the call from United for Peace and Justice, the largest of the anti-war coalitions:
Members of Congress return to Washington, DC, today, Monday, December 4th. Let's greet them with a flood of phone calls, because, as incredible as it may seem, many still don't understand that the troops need to come home from Iraq -- NOW!

Since the elections, the carnage in Iraq has only gotten worse. The 140,000 U.S. troops in Iraq are unable to stop the ever deepening spiral of violence; their presence only fuels the fires. We recently witnessed the bloodiest attacks since the U.S. invasion almost 4 years ago. [...]

On November 7, the people gave Congress a mandate for peace. Congress has the power to end the U.S. occupation on Iraq, and if it fails to do so, we will hold them responsible for the continued violence in Iraq.

Call your Representative and both Senators tell them: I insist that Congress act immediately to bring all U.S. troops home from Iraq NOW!
The call certainly is in line with public sentiment, with about 2/3 of the U.S. public now opposed to the war, and 60% wanting a withdrawal of "some" or "all" troops. As the Institute found in October, anti-war sentiment has spread even in the South, where support used to be stronger.

So far, no lawmakers have announced plans to push for a bill on Iraq before the year closes. Last month, the Republicans declared they would be punting on passing a budget, leaving that up to the Democrat-controlled congress in January 2007.

Those interested in calling their elected officials to voice their opinion about Iraq can call the Capitol switchboard at 202-224-3121.
Tags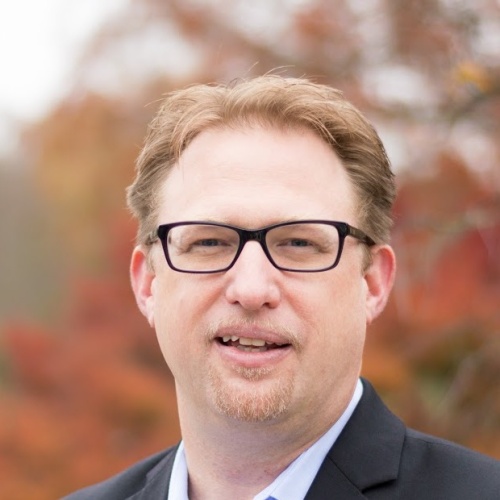 Chris Kromm is executive director of the Institute for Southern Studies and publisher of the Institute's online magazine, Facing South.