NC moves to draw more defense dollars
North Carolina bills itself as the nation's "most military-friendly state," and it's about to get friendlier. As the Raleigh News & Observer reports today, officials are creating a special foundation and lobbying operation to draw defense contracts to the state:
The state will launch a private military foundation, led by retired generals, in hopes of bringing more big-time defense dollars -- and perhaps a new bullet factory or tank-rehabilitation plant -- to North Carolina.

"We should have ... a significant piece of this defense-industry sector," said Lt. Gov. Beverly Perdue, who developed the idea for the foundation. "I know we can do better than we're doing."

The N.C. Military Foundation is scheduled to hold its first meeting today in Raleigh. It will name as its director former Capitol Hill staffer Will Austin, who was an executive assistant and foreign policy assistant for former Sen. John Edwards, and appoint a board composed of North Carolina corporate heavyweights and retired four- and three-star generals.
The move isn't new. North Carolina, which ranks 3rd nationally in the number of military personnel based at places like Fort Bragg, but only 25th in defense contracting dollars, has been trying for a while to position the state as a leader in the U.S. military economy:
For months, the groundwork has been quietly laid. Gov. Mike Easley tapped Perdue to be North Carolina's point person during the Pentagon's recent base realignment process.

She hired a series of consultants, including Washington lobbyists and former Pentagon officials, and visited the nation's capital to persuade officials that the state should do as much as, or more than, it has in the past.

As a result, Fort Bragg will be the new home of the U.S. Army Forces Command headquarters. The command moves up from Atlanta. Additional special forces troops will move from Florida, and the U.S. Army Reserve Command will move to Pope Air Force Base.
Tying the state's fortunes to military spending is an interesting gamble. Studies such as Prof. Catherine Lutz's book "Homefront: A Military City and the American Twentieth Century," which focuses on Fort Bragg, show that the economic benefits of military bases are far from certain. And, as Iraq has shown, the volatile and stressful impact of communities directly linked to unpredictable wars can take its own toll.
Tags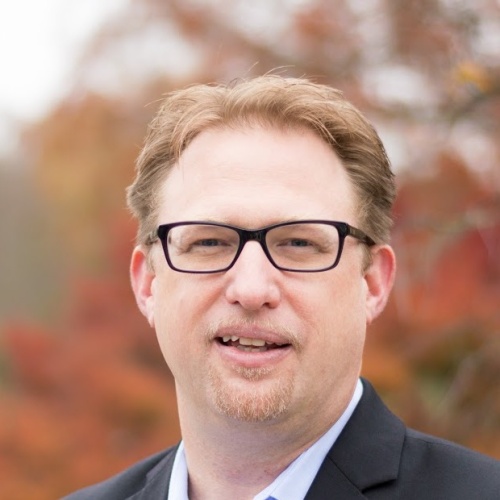 Chris Kromm is executive director of the Institute for Southern Studies and publisher of the Institute's online magazine, Facing South.