New Orleans levee work slows, spooking insurers
In New Orleans, the bulldozers have been parked. Trucks are idle. Contractors are growing impatient.

After an initial rush, the pace of levee work has downshifted dramatically as the Army Corps of Engineers has finished patching broken structures and begins its $6 billion effort to strengthen the city's flood protection structures beyond pre-Katrina levels, the New York Times reports:
The change of pace is obvious to nonexperts as well. Willis Reed, 64, who was fishing at Lake Pontchartrain along a levee that is to grow higher by several feet, said the contrast between the first phase and the second phase was striking. These days, Mr. Reed said, it seems that "Everybody's dragging a leg." Even some within the corps say things should have been well under way by now. An engineer who left the corps, and was granted anonymity because he continues to work with the agency, said, "We should have been turning dirt months ago."
Congress has ordered the corps to upgrade the city's hurricane protection system to standards first authorized in 1965, and then further improve the system to withstand a storm that has a 1 in 100 chance of occurring in any given year, according to the Times.

But it's becoming clear that the billions of dollars appropriated thus far won't cover the projects' costs. As a result, the corps plans to skip some steps and go straight for the 100-year level of protection -- though critics of the plan say that will leave the city at risk of severe flooding until at least 2010. And in another cost-cutting measure, the corps has also scaled back plans to protect levees from being washed away when water flows over the top of them.

Meanwhile, Louisiana's largest commercial insurance provider plans to cancel all commercial property policies in the New Orleans area next year, the Times-Picayune reports. Minnesota-based St. Paul Travelers Cos. cited the state of the region's levee system as the primary reason for their decision, which is sending shock waves through Louisiana's business community.

There have also been reports that Hanover Insurance Group, Lafayette Insurance Co. and Zurich North America may not renew some commercial policies in the region. In response, state leaders have convened a summit of commercial property insurers to be held tomorrow.
Tags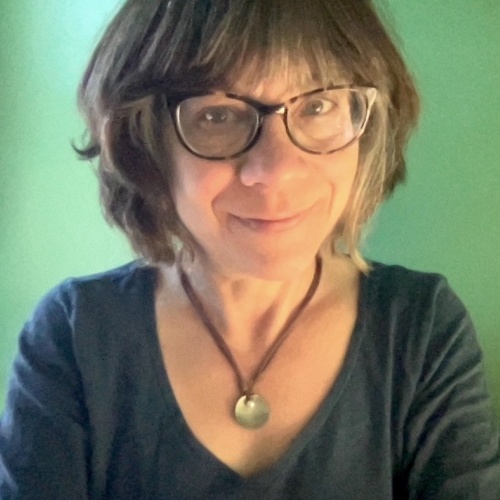 Sue is the editorial director of Facing South and the Institute for Southern Studies.