Smithfield chairman nominated for 'Grinch of the Year' award
Jobs with Justice's sixth annual online "Grinch of the Year" contest is underway, and one of the companies nominated for the dubious distinction -- designed to recognize the national figure who did the most harm to working families in the past year -- is Joseph Luter III, chairman of Smithfield Foods, which operates the world's largest pork slaughterhouse in Tar Heel, N.C..

Smithfield has been accused of practices that result in an unusually high rate of worker injuries, as well as harassment and intimidation of employees who speak up for their rights. Meanwhile, company executives enjoy posh lifestyles, as JWJ notes:
As Smithfield pays poverty wages to its employees and fails to provide adequate treatment to injured workers, former CEO and current Chairman of the Board, Joseph Luter III, takes in $83,333.33 each month in a base salary just for consulting Smithfield. Under the terms of Luter's contract, he is also entitled to use the company jet and receives cash incentive awards. Even in retirement, Luter is afforded a lavish lifestyle.
Last month, workers at the plant staged a wildcat walkout, which we covered here at Facing South. The facility has also been cited by Human Rights Watch for violating international human rights standards. For more information on conditions at the plant, visit Justice at Smithfield.
Tags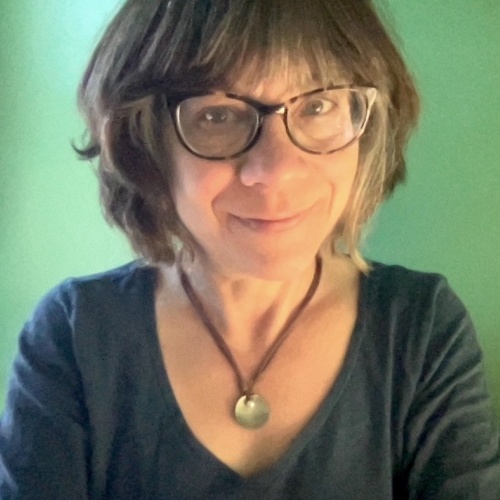 Sue is the editorial director of Facing South and the Institute for Southern Studies.