Gulf Watch: As protests mount, N.O. officials offer (superficial) crime plans
With at least two marches now planned for tomorrow to protest a recent spike in homicides, New Orleans city officials yesterday announced various plans to fight street crime. Unfortunately, the proposals fail to address the blind rage and growing desperation that seem to be fueling much of the violence.

Instead of the much-criticized curfew suggested by N.O. Police Superintendent Warren Riley, Mayor Ray Nagin called for more police checkpoints between 2 and 6 a.m. to search for drugs, the Times-Picayune reports. However, it's hard to see how that would have helped two recent high-profile murder victims: Hot 8 Brass Band drummer Dinerral Shavers, shot last month in broad daylight while driving down the street, allegedly by a teen who was aiming for Shavers' stepson; and filmmaker and Food Not Bombs activist Helen Hill, gunned down by an unidentified man one morning last week at her own home.

Speaking at a press conference with Nagin, Riley and District Attorney Eddie Jordan said they would cooperate to expedite murder prosecutions, leading one to wonder how they were treating such cases before the public outcry. They also plan to supplement the police force with about 20 sheriff's deputies and shift some desk officers to the streets, though it's hard to imagine what they will accomplish that the 300 National Guard troops and 60 state troopers stationed in the city could not.

To protest the worsening violence, the Mid-City Neighborhood Organization has scheduled a march to City Hall that will begin at 10:30 a.m. at 3438 Cleveland Ave., the home of slain filmmaker Hill. Organizers ask marchers to wear a white shirt and carry a photo or sign with the name of a crime victim. Another march to City Hall is set to begin at 11 a.m. at the World Trade Center of New Orleans.

The organizers of the latter march are collecting comments on their Web site from concerned citizens. One particularly thoughtful one was offered by Michael Kane, who references University of Massachusetts Professor Ervin Staub, an expert in the psychology of peace and origins of human destructiveness:
These are some of the "difficult conditions of life" that Staub talks about. Hopelessness is related to lack of skills and/or lack of opportunity. And the schools are cultivating hopelessness in the students. They have become factories of despair. If there are no living wage jobs, there is no hope. The only economy becomes the economy of the streets.
It might behoove all of us who care about violence in New Orleans -- and our nation in general -- to ponder what Staub wrote in his paper, "Notes on Cultures of Violence, Cultures of Caring and Peace, and the Fulfillment of Basic Human Needs":
Poverty has many negative effects, including an adverse effect on the way parents treat and guide their children. But economic deterioration can have especially strong effects. In addition to frustrating basic needs I described, it usually enhances the already existing discrepancy between more and less privileged groups. It activates or intensifies the experience of injustice. Social injustice -- or comparisons between self and other, or one's group and other groups, that lead to a belief that one is unfairly treated -- gives rise to anger and resentment and potentially to violence. Justice is a powerful human motive. Possibly, it is another basic need. But it may be, instead, that injustice frustrates many of the basic needs I have described, especially the need for a positive identity (as a person is treated with less respect and feels less worthy) and the need for effectiveness and control (because injustice means that one's actions can't bring about the outcomes one deserves).
If Staub is right that injustice leads to violence, is it any wonder that violence is racking New Orleans, a place that has suffered so much injustice? Does anyone really believe that stopping innocent residents at police checkpoints will help?
Tags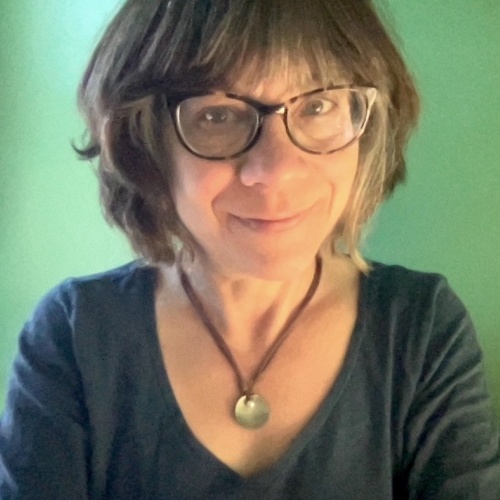 Sue is the editorial director of Facing South and the Institute for Southern Studies.