Gulf Watch: Petition urges independent probe into levee failures
When the levee systems built and maintained by the federal government failed in the wake of Hurricane Katrina, the resulting deluge flooded 80 percent of New Orleans and surrounding parishes, leading to more than 1,000 deaths and billions of dollars in property damage.

Unfortunately, the federal investigation into what happened -- and how such a horrific disaster can be avoided in the future -- was less than adequate.

The probe was conducted by the U.S. Army Corps of Engineers' Interagency Performance Evaluation Task Force. However, because the USACE was the agency responsible for the levees' design and construction, its involvement in the investigation presents an obvious conflict of interest.

Since the investigation's findings were released last June, three independent scientific investigation teams have criticized the USACE's report as incomplete and technically inaccurate. Unfortunately, USACE's flawed findings are still being used to inform the repair and fortification of the entire south Louisiana flood protection system, which secures the lives and property of 1.5 million people.

Levees.org, a nonprofit watchdog group formed in Katrina's wake, has launched a petition drive calling on the new Congress to to establish an independent, bipartisan investigation into the levee failures in order to ensure that no more lives are lost due to faulty flood protection systems. To add your name, click here.
Tags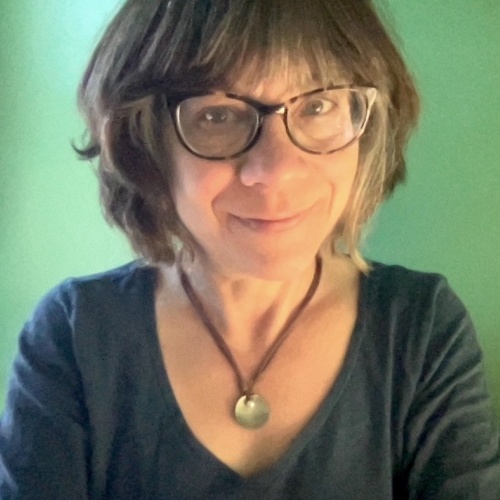 Sue is the editorial director of Facing South and the Institute for Southern Studies.