Gulf Watch: Road Home contractor breaks promise on aid pace
ICF International -- the private company that received a $756 million contract from Louisiana to administer its Road Home recovery program -- has reneged on a promise it made to step up processing of grants to homeowners, the Times-Picayune reports.

Last month, ICF Administrator Michael Byrne told Louisiana Recovery Authority members upset over the glacial pace of aid distribution that it would be handing out 500 grants a day by the end of January. As of Jan. 8, the program received almost 95,944 aid applications and closed only 118, with another 236 closings scheduled, according to the latest statistics posted to ICF's Road Home Web site.

There have been 68 closings in the 25 days since Byrne made his promise, an average of only 2.7 a day, according to the newspaper.

A report card on the Road Home issued two weeks ago by the Citizens' Road Home Action Team gave the program an "F" for its efforts to get the money flowing.

As we reported here last month, the Louisiana House and Senate have passed resolutions calling on Gov. Kathleen Blanco to fire ICF, state Rep. Charmaine Marchand of the Lower Ninth Ward camped outside the State Capitol to draw attention to problems with the company's administration of the program, and federal Gulf Coast Rebuilding Coordinator Donald Powell wrote a letter urging the company to pick up its pace -- all apparently to no avail. In fact, Blanco contributed comments to a press release put out by ICF in which she urged against firing the company.

Several members of the Louisiana Recovery Authority told the Times-Picayune that they plan to discuss the Road Home's problems at their meeting tomorrow. However, they agree with Blanco that ICF shouldn't be fired since bringing in a new contractor would create even more delays.

But how, then, is the company to be held accountable for its poor performance? It will be held accountable, won't it?
Tags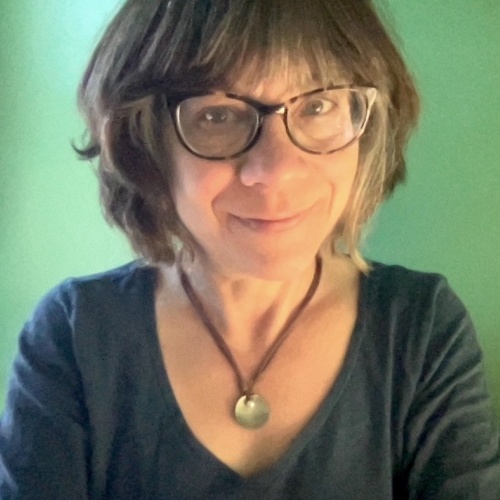 Sue is the editorial director of Facing South and the Institute for Southern Studies.