Smithfield workers put jobs on the line to honor MLK's legacy
About 400 workers at the giant Smithfield hog-processing facility in Tar Heel, N.C. missed the first shift today to protest the company's decision not to give them the Martin Luther King Jr. holiday as a paid day off, the Associated Press reports:
Some of the workers protesting the company's decision took part in a King memorial day service at First Baptist Church in Fayetteville. Johnnie Davis, a Smithfield worker for the past eight years, said it was fitting to discuss workers' rights on King's holiday.

"He died for the workers," Davis told the about 700 people gathered at the church. "He died for us."
About 100 to 150 Smithfield workers typically miss work on a given shift, according to the AP. Employees who failed to show up will be docked a day's pay and could face discipline.

The following is an excerpt from a statement on the workers' action released by the United Food and Commercial Workers, whose Justice at Smithfield campaign aims to organize the plant:
The company refused to accept a petition signed by thousands of workers demanding the statewide holiday as a paid day-off and announced that workers would receive demerit points, lose a day's pay and could be fired for not showing up at the plant. The federal holiday is recognized in the state of North Carolina but Smithfield, with possibly the largest single concentration of African American and Latino workers in the state, has never allowed workers to commemorate the holiday.

"Smithfield Packing has abused workers for years," says Justice at Smithfield Campaign director Gene Bruskin. "When your child is sick, if you stay home, you are punished. When you are injured you are often fired. Legal rulings have affirmed that this company has assaulted workers, hurled racial epithets at them and intimidated them. The fact that the company is threatening to punish workers who want to commemorate a Dr. King shows once again Smithfield's callous disregard for the dignity of its employees."

The company has released a statement that several years ago, it told workers they had a choice between Easter and Martin Luther King Day. "You shouldn't be asked to choose between Jesus and Dr. King, a man who stood for our fight for humane working conditions," said Keith Ludlum, a hog driver at Smithfield.

Smithfield Packing has been condemned in two Human Rights Watch reports for widespread, dangerous working conditions. A recent report on injuries, based on OSHA data, by Research Associates of America found that injuries rose 200 percent since 2003.
Tags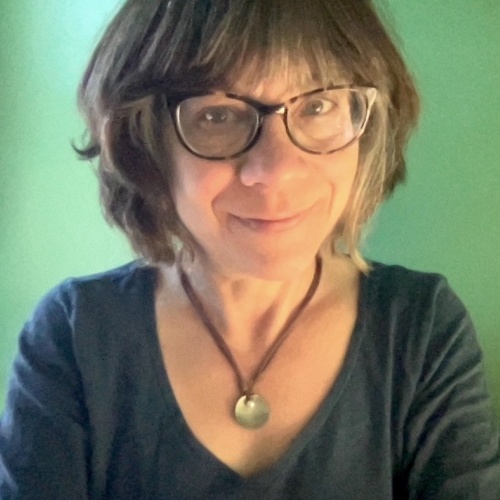 Sue is the editorial director of Facing South and the Institute for Southern Studies.