Southern GOP Congressmen denounce troop surge in Iraq
President Bush is expected to announce his decision to send an additional 20,000 troops to Iraq during his TV address to the nation tonight. But some members of his own party -- including representatives of Southern states with a large military presence -- have already expressed opposition to those plans.

Rep. Walter Jones (R-N.C.), whose district includes Marine Corps Base Camp Lejeune, was one of four congressional Republicans who sent a letter to Bush urging him against escalating military forces as part of any new Iraq strategy:
"As members of the Joint Chiefs of Staff have indicated in published reports, even a short-term escalation of the number of U.S. troops in Iraq could create larger problems in the long-term. It would increase Iraqi dependence on our forces, deplete our strategic reserve and force extended tours of duty for soldiers and Marines who are scheduled to return to their families. Hostile militias could respond by simply melting back into society until the surge is ended. The Pentagon has warned that an escalation of our troop levels in Iraq could lead to an increase in al-Qaeda attacks, provide more targets for Sunni insurgents and fuel the jihadist appeals for foreign fighters to attack U.S. soldiers."
Also signing the letter were Reps. Wayne Gilchrest (R-Md.), Ron Paul (R-Texas), John Duncan (R-Tenn.) and Steven LaTourette (R-Ohio).

Jones is a conservative who voted to authorize the war, and who later proposed renaming the french fries served in the House cafeteria "freedom fries" to protest France's opposition to the war, an act he later said he regretted. Jones first bucked his party's line on Iraq about 18 months ago, when he called on the president to set a timetable for troop withdrawal. Though some said at the time that Jones was committing political suicide, he was easily re-elected last fall.

Jones attributed his change of heart to the thousands of letters he has signed to the family members of troops killed in Iraq. He recently told the Raleigh News & Observer that he has not read most of the letters the parents wrote back to him:
"When I did a year or so ago, I broke down and cried," Jones said. "I don't want anybody to thank me for writing them because they gave a loved one. Mine is just a heart that aches because we should never have gone into Iraq to begin with. This has been my mea culpa."
Meanwhile, Rep. Howard Coble (R-N.C.) told the Charlotte Observer that he too opposes any troop surge:
"Right now, I would support a surge to the United States -- not to Iraq," said Rep. Howard Coble, a Greensboro Republican.
The growing GOP opposition to increasing the U.S. military presence in Iraq comes as Democratic leaders plan to hold what the New York Times describes as "symbolic votes" on the president's proposal in the House and Senate, forcing Republicans to take a position and seeking to isolate Bush politically.
Tags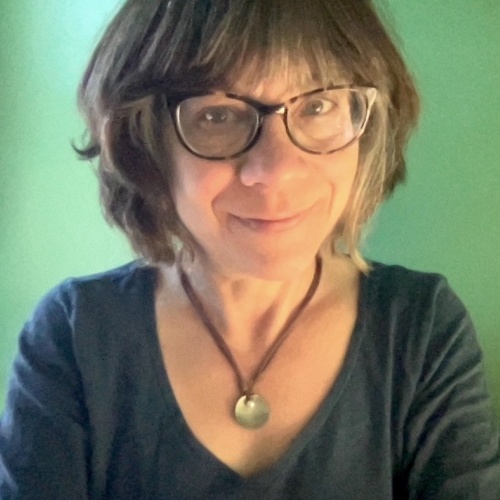 Sue is the editorial director of Facing South and the Institute for Southern Studies.