Historic progressive march planned for North Carolina
"OUR servants meet in OUR House. They decide how to spend OUR taxes. But their decisions have been corrupted. Rich corporations pay to play in our House. We can't match their money, but with God's Grace and your hard work, we can sure out-number them!"

So begins the call of Rev. Dr. William Barber, president of the North Carolina NAACP, for a groundbreaking march on the state legislature that will be held this Saturday, Feb. 10 in Raleigh. Bringing together a diverse coalition of more than 60 civic, religious, labor and environmental organizations, the march is titled "Historic Thousands on Jones Street" -- or "HK on J" for short -- after the place where the legislature meets.

Rather than pushing for specific bills, the event will promote broad-based social change.

"We need a movement, not a moment," says Barber, a charismatic leader who took the organization's helm in 2005 promising that it would "reinsert itself in the matters of our day."

That's exactly what the NAACP and its allies will do Saturday. The march will culminate in the posting on the door of the General Assembly a 14-point People's Agenda covering a broad range of progressive demands: funding for quality public schools, living wages, universal health care, public financing of elections, support for historically black colleges and universities, affordable housing, death penalty abolition and prison reform, collective bargaining rights for public employees, protection of immigrants' rights, civil rights enforcement, and ending the war in Iraq.

The marchers are also demanding that North Carolina redress two particularly brutal racist chapters in its history by implementing the recommendations of a state commission on the violent overthrow in 1898 of the biracial government in Wilmington, an event that ushered in the era of Jim Crow across the South, and by paying damages for the state Eugenics Board's forced sterilization of poor and mainly black women from the 1930s to 1977.

In addition, the marchers are urging the state to establish an Environmental Job Corps to enable young people who did not graduate from high school to work for environmental justice. The environmental justice movement was born in North Carolina in the early 1980s during the fight over the siting of a toxic waste dump in a rural, predominantly black community in Warren County.

Coming a week after the release of an international report documenting the seriousness of manmade global warming, the march's agenda includes a strong plank on climate change. It points out that a study commissioned by the Congressional Black Caucus (pdf) found that African Americans are less responsible for global warming than other Americans yet disproportionately burdened by its effects. In response, the marchers are calling on academic institutions such as Duke University's Nicholas School of the Environment and Earth Sciences to partner with HBCUs to build strong programs addressing climate change.

The event has fired up many of the state's long-time organizers, such as Jim Warren of the N.C. Waste Awareness and Reduction Network, whose work has long included a strong environmental justice component. "Now is the time to build a new alliance of ordinary people who demand fairness and justice from lawmakers," Warren says. "It's time corporations and others with influence realize the legislature is not their playground."

For more information about the march, visit the N.C. NAACP's Web site. To watch a video of Rev. Barber's call to march, click here.
Tags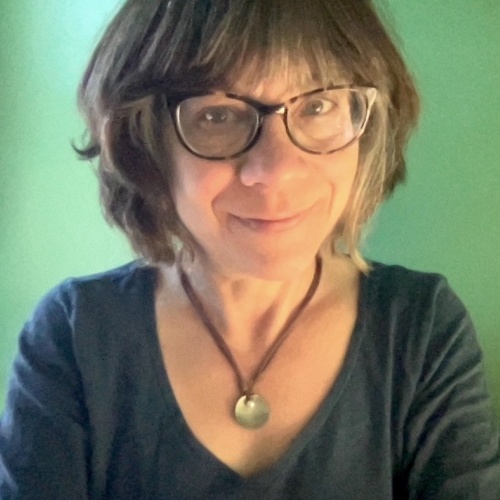 Sue is the editorial director of Facing South and the Institute for Southern Studies.