Gulf Watch: New Orleans' economy improves, but infrastructure remains a disaster
Nineteen months after Hurricane Katrina hit the U.S. Gulf Coast, New Orleans "may have turned a corner," concludes the latest Katrina Index from the Greater New Orleans Data Center in collaboration with the Brookings Institution.

To justify its optimism, the index points to several bits of good news. They include the fact that newly hired "recovery czar" Ed Blakely -- who last week came under fire for remarks in which he referred to the city's residents as "buffoons," likened its racial divisions to "the Shiites and the Sunnis," and said that those demanding the "right of return" are "using people" for political ends -- is pushing forward with a $1.1 billion recovery plan that emphasizes the redevelopment of commercial corridors in 17 areas of the city in hopes of attracting homeowners and stabilizing neighborhoods. Construction could begin as early as this September.

In addition, the number of unemployment claims are down significantly, with only 46 from New Orleans and 204 across the entire metropolitan area. At the same time, unemployment rates are 4 percent in New Orleans and 3.8 percent across the metro area -- well below the national rate of 4.5 percent in February.

But other figures show that hard times still linger in the Big Easy -- especially for residents of modest means who rely on public amenities like schools, transportation and libraries:

* While one more public school opened in New Orleans this past month, 75 of the parish's public schools remain shuttered. In all, only 45 percent of New Orleans public schools operating pre-Katrina are open today, a figure that's inched up by only 4 percentage points since last September.

* Recovery of public transit remains stuck, with less than half of all routes open in New Orleans. Only 17 percent of pre-Katrina buses are operating in the city -- a figure that remains unchanged since March of 2006.

* The number of open state-licensed hospitals in the city remains frozen at 52 percent of pre-Katrina levels -- a number that has not budged in the past five months. Meanwhile, there are still no state-licensed hospitals open in neighboring St. Bernard Parish.

* Only 62 percent of public libraries that were open before Katrina are open today in New Orleans. That figure has not changed since June of 2006.

* Another child care center opened this past month in Orleans Parish, but 191 remain closed. In all, only 32 percent of the number of child care centers operating pre-Katrina are open today.

We would like nothing more than to see New Orleans turn a corner down the path to a full and just recovery. But we remain skeptical that the city has reached that corner yet.
Tags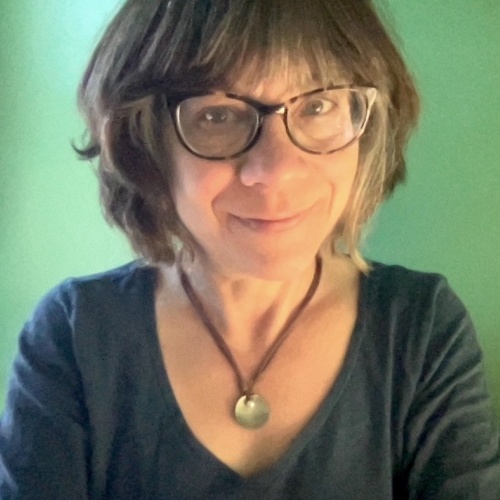 Sue is the editorial director of Facing South and the Institute for Southern Studies.