Congress probing disputed Florida election
A special U.S. House task force voted yesterday to open a federal investigation into last November's disputed District 13 congressional election in Sarasota County, Fla., where more than 18,000 ballots cast by touch-screen machines recorded no vote for either candidate.

Established in March by the Committee on House Administration, the task force has asked the Government Accountability Office to design testing protocols to determine the reliability of the voting equipment used in the race. Democrat Christine Jennings lost by 369 votes to Republican Vern Buchanan in a contest to replace Republican Rep. Katherine Harris, who ran for U.S. Senate and lost.

The three-member task force voted for the probe along party lines, with Chairman Charlie Gonzalez (D-Texas) and Rep. Zoe Lofgren (D-Calif.) supporting it and Rep. Kevin McCarthy (R-Calif.) opposing it. The Miami Herald reports:
''We need a dispassionate review to get this behind us,'' said task force Chairman Rep. Charlie Gonzalez, D-Texas. "What is to be gained if we move forward? Some resolution, free of doubt and uncertainty.''
McCarthy says he's seen no evidence that the machines weren't working and charged his fellow task force members with "doing a disservice to the constituents of Congressman Buchanan," according to the paper.

Experts representing both Jennings' campaign and ES&S, the voting machines' manufacturer, have said that the undercount changed the outcome of the race.

Jennings lauded the probe in a statement:
I am thrilled that the investigation will move forward. This is about more than who won or lost an individual election -- it's about protecting the right to vote. ... The 18,000 people in Sarasota who lost that right, and the millions of Americans nationwide who use electronic voting machines, deserve answers. We must restore confidence in our voting systems.
Tags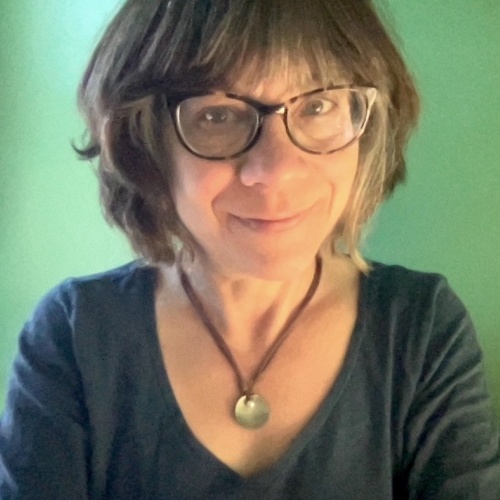 Sue is the editorial director of Facing South and the Institute for Southern Studies.