Gulf Watch: Feds blame La. for housing program money crunch
Louisiana's largest state-led recovery initiative for hurricane victims -- the Road Home housing assistance program -- faces an estimated $3 billion shortfall, and federal officials yesterday told a Senate subcommittee that they have no plans to bail it out.

Convened by U.S. Sen. Mary Landrieu (D-La.), the hearing of the Ad Hoc Subcommittee on Disaster Recovery examined the problems facing the Road Home. Among those testifying were Federal Coordinator for Gulf Coast Rebuilding Donald Powell and Louisiana Recovery Authority Director Andy Kopplin, who offered very different explanations for the program's shortfall.

Powell blamed Louisiana for assisting wind damage victims when the program was supposed to help only those who suffered flood damage, reports the New Orleans Times-Picayune:
"We were always very clear that the federal government would not fund state housing programs to cover wind damage," he said.
Kopplin disputed the claim that the state agreed to limit the program to wind damage, saying Louisiana always intended to help residents with uncompensated storm damage, regardless of its cause.
"When the president said he would do what it takes, and stay as long as it takes, he didn't say 'except if you had wind damage,'" Kopplin said.
In many cases, the reason Road Home is paying for wind damage is because insurance companies did not -- either because homeowners lacked sufficient coverage or because the companies did not meet their obligations, according to a story that appeared in yesterday's Times-Picayune:
An LRA report says lower-than-expected insurance payouts have caused the Road Home to pay $1.3 billion that the state thought private insurers would have handled. It finds that insurance companies covered an average of 61 percent of all inspected damage, rather than the 76 percent payout rate the state expected when it set the Road Home budget. The report also finds that 37 percent of a sample of 46,223 insured Road Home applicants collected private insurance on less than half of their damage. And 11 percent got less than 10 percent of their total damage paid by insurance.
In that same article, Kopplin asked why if there was a federal directive against covering wind damage the U.S. Department of Housing and Urban Development approved the state's plan. Federal officials said HUD lacked the legal power to reject it.

Also testifying at yesterday's hearing were Louisiana citizens who shared personal -- and at times very emotional -- stories about their Road Home experiences. Lower 9th Ward resident Walter Thomas, a cancer patient living in a FEMA trailer, described the tortuous process he's endured in trying to get his Road Home money:
"I've called 30 or 40 times. Every time I call, someone says, 'We'll get back to you.' " But he said no one has.

"I've given up," Thomas said.
The subcommittee plans to release a report next month with findings and recommendations for improving the Road Home program.
Tags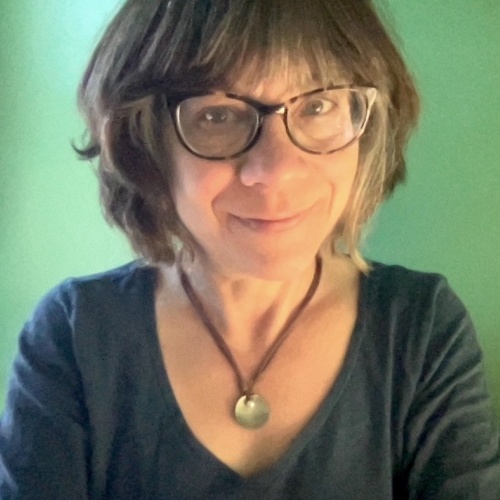 Sue is the editorial director of Facing South and the Institute for Southern Studies.