Gulf Watch: New book investigates Katrina disaster
With federal scientists this week announcing that they expect this year's hurricane season to be unusually intense, many Americans are wondering whether New Orleans -- one of the places that bore the brunt of Hurricane Katrina's devastation in 2005 -- is ready for what may lie ahead.

For answers, they might turn to a new book from the Center for Public Integrity, a Washington-based nonprofit that produces investigative journalism in the public interest.

For City Adrift: New Orleans Before and After Hurricane Katrina, the Center commissioned seven authors to investigate the storm's aftermath in the Big Easy and to find out what should happen now to prevent a similar catastrophe in the future. Contributors include Pulitzer Prize-winner John McQuaid, whose work predicted the levee failures; longtime Boston Globe reporter and Gulf coast resident Curtis Wilkie, who examines New Orleans' leadership crisis; and Katy Reckdahl, whose reporting on the housing problems facing the city's musicians was included in the Institute's own one-year report on Katrina. Renowned broadcast journalist Dan Rather wrote the book's foreword.

"Katrina remains one of the worst catastrophes in American history," says Bill Buzenberg, the Center's executive director. "The fact that more than a year and a half later a major city such as New Orleans is still struggling to repair itself is untenable, and must be called to account."

For more details about the book, biographies of the contributors, and information on ordering a copy, click here.
Tags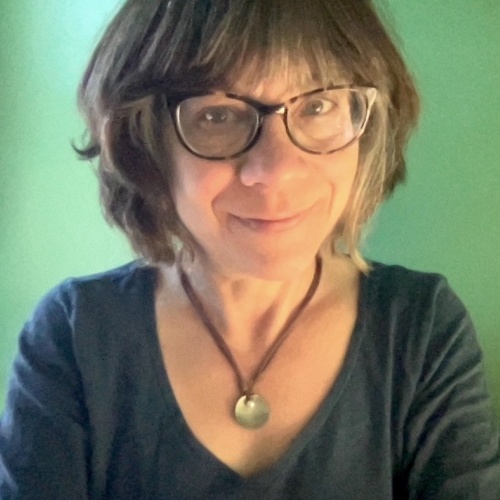 Sue is the editorial director of Facing South and the Institute for Southern Studies.