Gulf Watch: Our story in Salon investigates Barbour's "Mississippi Miracle"
Since Katrina, Mississippi Gov. Haley Barbour has received heaps of praise for his political savvy -- and ability to use his GOP connections to get a lion's share of federal relief funds for his state.

But with all the honors and money, how is the Mississippi recovery going? My colleague Sue Sturgis and I investigate in a special report published at Salon today.

One eye-opening item we found is just how lopsided Mississippi's take of Katrina relief has been:
Consider the Gulf Coast housing crisis, one of the key issues that has kept nearly half the population of New Orleans from returning to the city since Katrina. More than 75 percent of the housing damage from the storm was in Louisiana, but Mississippi has received 70 percent of the funds through FEMA's Alternative Housing Pilot Program. Of the $388 million available, FEMA gave a Mississippi program offering upgraded trailers more than $275 million. Meanwhile, the agency awarded Louisiana's "Katrina Cottage" program, which features more permanent modular homes for storm victims, a mere $75 million.

It's not just housing. Mississippi is also slated to get 38 percent of federal hospital recovery funds, even though it lost just 79 beds compared to 2,600 lost in southern Louisiana, which will get 45 percent of the funds. Mississippi and Louisiana both received $95 million to offset losses in higher education, even though Louisiana was home to 75 percent of displaced students. The states also received $100 million each for K-12 students affected by the storms, despite the fact that 69 percent resided in Louisiana.
Barbour insists that Congress is "getting its money's worth" for all it's given to Mississippi -- but how is the state's recovery really going?
For the residents of Hancock County, Barbour and Mississippi's ability to capture the lion's share of Katrina relief dollars makes the slow progress in their area all the more demoralizing. The county's 911 system still operates out of a trailer. Damaged wastewater and drainage systems frustrate hopes of a return to normalcy; earlier this month in Waveland, 16 miles east of Pearlington, a 9-and-a-half-foot alligator was found swimming in a drainage ditch next to a bus stop at 8 o'clock in the morning. Mayor Tommy Longo says the creatures freely roam throughout devastated residential areas.
As we point out, even worse is the fact that Barbour won't use Mississippi's recent tax windfall to help devastated coastal communities that are drowning in $79 million of debt. It's so bad, some towns are afraid they'll go bankrupt entirely:
"One thing you continually hear from officials from FEMA to the state level is that -- and they love this phrase -- they've 'never seen a city go under because of a natural disaster,'" [Waveland mayor] Longo says. "But there have been so many firsts in Katrina."
Tags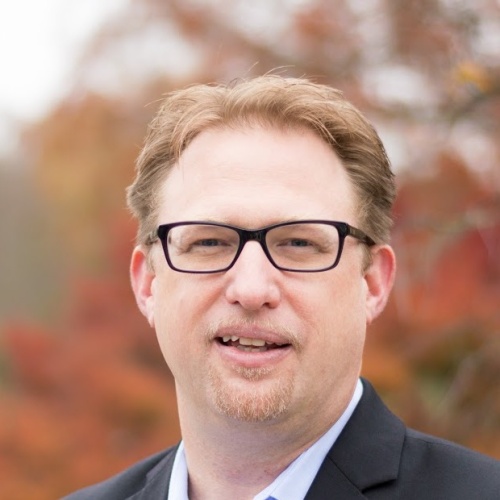 Chris Kromm is executive director of the Institute for Southern Studies and publisher of the Institute's online magazine, Facing South.