Gulf Watch: War spending bill nixes local match requirement
State and local governments in storm-stricken areas of the Gulf Coast will no longer have to put up their own money in order to get federal rebuilding funds, thanks to the emergency war spending bill approved by Congress last week and signed into law by President Bush.

The new law strikes the match requirement imposed by the Robert T. Stafford Act, a federal law governing disaster recovery efforts. The act normally imposes a 25 percent match requirement, which Bush reduced to 10 percent -- though that still proved onerous for devastated communities. The president had vetoed earlier legislation that waived the requirement, which he struck for New York following the 9/11 attacks.

As my Institute for Southern Studies colleague Chris Kromm and I reported in our recent Salon article on storm recovery in Mississippi, local elected officials in the Gulf blamed the requirement for slowing the pace of recovery in the region.

The language waiving the match requirement was written by Sen. Mary Landrieu (D-La.), who fought to ensure it was included in the bill approved by the Senate and sent to the president:
"This was a landmark vote for south Louisiana's continued recovery from Hurricanes Katrina and Rita and the flooding that followed," Sen. Landrieu said. "The local match requirement costs our communities millions of dollars while drowning them in thousands of forms and regulations. Louisiana needs more money and less paper. The insurmountable red tape slows recovery to a crawl, and this bill is a key step to cutting through it."
The measure also offers about $3 billion in assistance to hurricane-affected areas throughout the Gulf Region, including:

* Forgiveness of Federal Emergency Management Agency Community Disaster Loans when independent audits determine a community's fiscal recovery is insufficient to repay the debt after a three-year grace period;

* $1.3 billion in levee funding;

* $60 million to recruit teachers and principals for K-12 schools in storm-affected areas;

* $50 million for several crime-fighting efforts;

* $35 million for for storm-impacted transit services;

* $30 million to help meet expenses incurred by higher education institutions that were forced to close, relocate or curtail their activities as a result of the 2005 hurricanes;

* $25 million for disaster loans to small businesses; and

* Extension of the deadline to use $150 million in Social Services Block Grants from September 2007 to Sept. 30, 2008.
Tags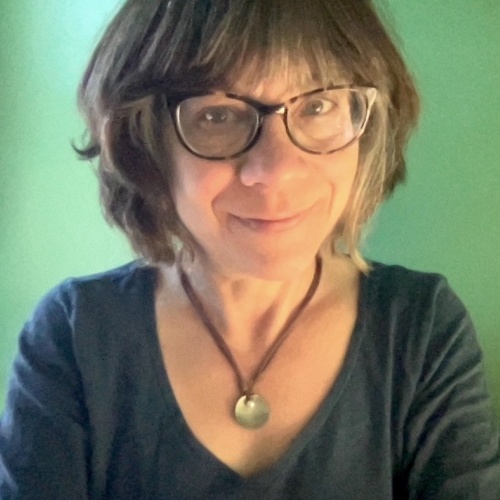 Sue is the editorial director of Facing South and the Institute for Southern Studies.