Institute on "The State of Things" to talk about North Carolina and war
Tomorrow at noon, the popular North Carolina radio show "The State of Things" will feature a program on "North Carolina and the Military." I'll be part of the program, which will also include Lt. Governor Beverly Perdue and a spokesman from the N.C. Military Business Center.

The role of the military in North Carolina is a hot topic. The state already bills itself as "the nation's most military-friendly state." Lt. Gov. Perdue wants to expand on that, recently launching the North Carolina Military Foundation to lure more defense industry to the area.


But what are the costs of deepening North Carolina's dependence on defense dollars? What are the impacts on the community? Is it really an effective way to create jobs? And what about the state's international reputation, already blemished by stories of "torture taxis" and renegade contractors?

These are the issues the Institute tackled in our recent report, North Carolina at War. Come hear more tomorrow, Thursday May 10, at 12 pm and replayed at 9pm) on 91.5 FM in Chapel Hill/Durham/Raleigh; 88.9 in Manteo; and 90.9 in Rocky Mount. You can also listen online here.

What do you think about expanding the influence of the military in North Carolina, or any state? Call in to the show at 1-877-962-9862.
Tags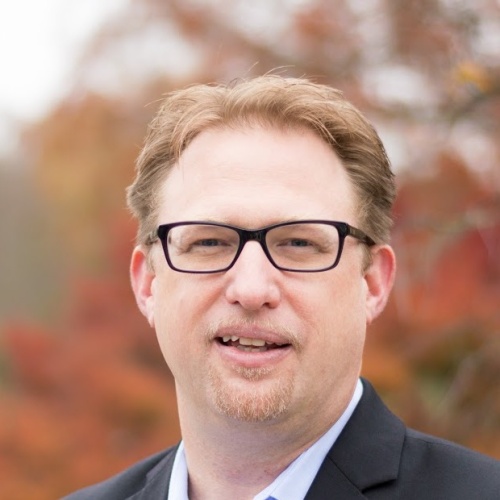 Chris Kromm is executive director of the Institute for Southern Studies and publisher of the Institute's online magazine, Facing South.