Saving the South's children
Living in the South is a powerful predictor of poor health for children, and a new study underway at Duke University in Durham, N.C. hopes to better understand why.

The Southern Center on Environmentally Driven Disparities in Birth Outcomes is examining how environmental, social and genetic factors contribute to the region's recent rise in premature births and low birth weight. The Environmental Protection Agency announced this week that it had awarded the first-of-its-kind center $7.7 million to support a five-year study aimed at improving public health.

"In the South, there is a unique social, economic, and demographic context in which environmental exposures play out," said Duke's Marie Lynn Miranda, director of the new center and an associate research professor in the Nicholas School of Environment and Earth Sciences. "Poor birth outcomes aren't just an immediate problem -- the effects can be very long lasting. Survivors of poor birth outcomes are at increased risk for serious illnesses later in life."

Last month the New York Times ran an in-depth story on the recent rise in infant deaths in Mississippi and several other Southern states. It raised questions about the trend's link to cuts in welfare and Medicaid, lack of access to doctors, and the burgeoning epidemics of obesity, diabetes and hypertension.

The Times piece jibed with the findings of an earlier study by Florida researchers published in the journal Pediatrics in November 2005 that found "a geographic region of contiguous states, characterized by their poor child health outcomes relative to other states and regions of the United States, exists within the 'Deep South.'" The authors characterized that region as including Mississippi, Louisiana, Arkansas, Tennessee, Alabama, Georgia, North Carolina, South Carolina and Florida. Their analysis found that living in this region is a stronger predictor of poor child health outcomes than other variables commonly used to predict children's health, and called for additional research to find out why. The new research center at Duke is an effort to offer some answers.

In the abstract for the EPA grant, the Duke researchers note that communities afflicted by social stressors such as deteriorating housing, inadequate access to health care, poor schools, and high levels of unemployment, crime and poverty are also often the same communities exposed to higher-than-average levels of pollution. (Indeed, a recent study commissioned by the United Church of Christ found that 20 years after the start of the environmental justice movement, disproportionately large numbers of people of color still live near hazardous waste sites.) The researchers postulate that these social stresses may exacerbate the effects of toxic exposures.

As part of the center's work, researchers will study pregnant women in Durham in order to correlate birthweight and gestational age with various environmental, social and genetic factors. They will also work with local community groups in order to inventory neighborhood quality, and then attempt to link the data from the study of mothers with the assessment of their neighborhoods. Among the local community groups and organizations involved with the study are Durham Congregations, Associations and Neighborhoods; the Durham County Health Department; and the Lincoln Community Health Center.
Tags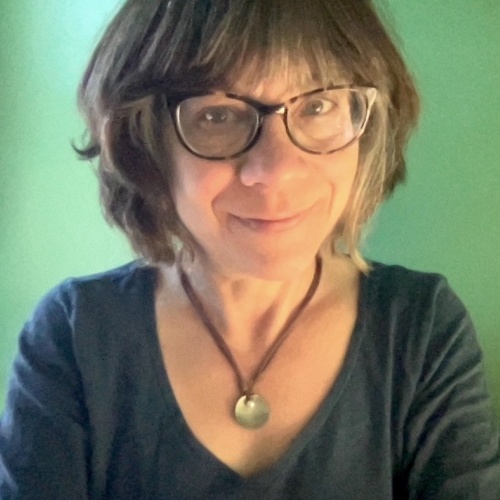 Sue is the editorial director of Facing South and the Institute for Southern Studies.