Will NC legislature take a stand against torture?
Last week on "The State of Things," North Carolina Public Radio's popular call-in show, N.C. Lt. Gov. Beverly Perdue stated that she saw "no downsides" to dramatically expanding the role of military bases and contractors in the state, a new campaign she has launched (you can listen to the show here).

Drawing on the Institute's recent report, "North Carolina at War," I disagreed, showing how war spending is not only an inefficient way to create jobs (on a national level, it's a net job destroyer), but has immense social and political costs as well.

One good example: the growing controversy over Aero Contractors, a CIA-backed company operating out of rural Johnston County, NC (a taxpayer-built airport) which has ignited international outrage for their role in "extraordinary renditions," the secret flights that whisk terror suspects to countries that allow torture. Human rights groups across the world have decried the practice; the governments of Germany and Italy are actively seeking the pilots involved in "black renditions."

My question on the State of Things: Now that our state has the black eye of being known as a home base for torture flights, what does that do to our reputation in world politics and for attracting global business?

Given the shadowy nature of the rendition flights, legal challenges have been difficult (for example, the pilots all use aliases). But state officials may have some leverage. N.C. Attorney General Michael Cooper could call for a State Bureau of Investigation inquiry into what's happening in Smithfield, a demand made by NC ACLU and Stop Torture Now.

The legislature can also take action. Today, the House Judiciary I committee will hold a hearing on H.B. 1682, "N.C. No Place for Torture Act." The bill makes it a crime for any person to torture another in North Carolina. The bill also makes it a crime to form a conspiracy to torture in North Carolina, and state courts will have jurisdiction to over a claim if any part of a conspiracy to commit torture was formed in North Carolina.

To find out more, visit N.C. General Assembly website.
Tags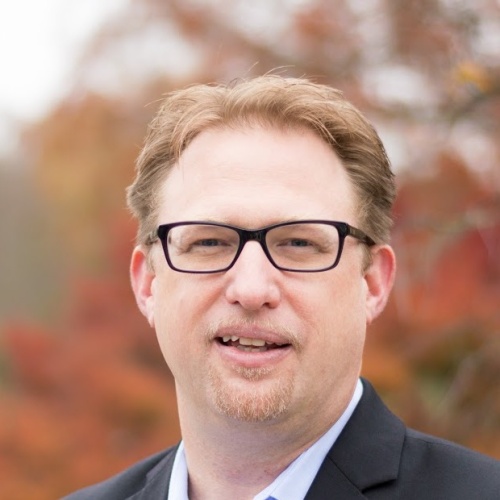 Chris Kromm is executive director of the Institute for Southern Studies and publisher of the Institute's online magazine, Facing South.