13th Annual RC/MoonPie Festival: Will you be there?
Yes, Southerners and South-watchers, it's that time of year again: time for the world-famous RC Cola/MoonPie Festival.

On June 16, in the rolling hills of middle Tennessee, over 15,000 fans will flock to the town of Bell Buckle (population 405) for a "grand celebration" of two of the South's sweetest-tasting institutions, RC Cola and the Moon Pie.


There's pretty much something for everybody, between the Moon Pie Toss, Moon Pie songs, Watermelon Seed Spitting Contest, and of course the coronation of the RC King and Moon Pie Queen.

And for the health-conscious who fear that the sugar-drenched gathering could easily turn into a veritable Burning Man for the nutritionally-challenged, you might be surprised with how the festivities start:
The Festival begins with the 12th Annual Bell Buckle Chamber of Commerce 10 Mile Run at 7:00 am. This event has become a major running competition with over 1,000 runners entering each year.
If you miss the morning run, there are more opportunities to burn off the 226 calories and 5.7 grams of fat packed in each MoonPie, including clogging and the now-famous "Synchronized Wading" event -- "a fascinating take on the Olympics' Synchronized Swimming" performed in a kiddy wading pool.

Like NASCAR, the Moon Pie has working-class roots in the South. Or at least that's the legend, as Wikipedia relates:
Supposedly, a bakery salesperson from Chattanooga, Tennessee named "Mr. Mitchell" visited a nearby coal mining town, and asked what kind of snack food the miners would like to eat. He was told that a popular confection involved graham crackers and marshmallows, and so he asked one of the local miners how big he wanted the snack to be. The miner made a circle with his hands and outlined the moon, which had risen in the sky at that time. "As big as the moon and twice as thick," he replied. Mr. Mitchell used this as the inspiration for the "moon pie."
Moon Pies and RC Cola -- founded in Georgia in the 1930s -- were soon marketed together as a "working man's lunch," an alliance which really took off with the 1950s hillbilly classic "Gimm'e an RC Cola and a Moonpie" by Big Bill Liston (and echoed in NRBQ's more recent "RC and Moonpie").

Another interesting tidbit: Moon Pies has been a traditional "throw" of Mardi Graw krewes in Mobile, Alabama and Mississippi Gulf Coast communities since the 1950s. The trend never made it big in New Orleans; the westernmost outpost of the Moon Pie throw is Slidell, Louisiaina, which has a Mona Lisa Moon Pie parade.

Throw me one!
Tags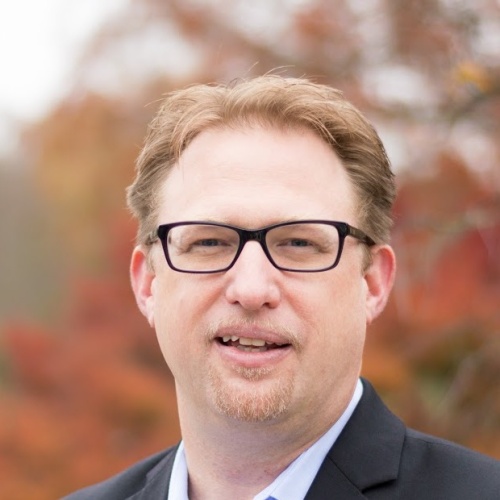 Chris Kromm is executive director of the Institute for Southern Studies and publisher of the Institute's online magazine, Facing South.