Submitted by

Anonymous (not verified)

on Tue, 06/05/2007 - 18:07
The Emerging Democratic Majority website points to our recent post on the rapidly-changing demographics of the South -- namely, that half of Southern K-12 pupils are now students of color, driven by a surge in the region's Latino population.

As EMD notes, "The implications for immigration, education and tax policy should be huge in upcoming election cycles."

But who in the South is working to cultivate Latino political leadership and speak to the needs of the growing "new majority" in the region?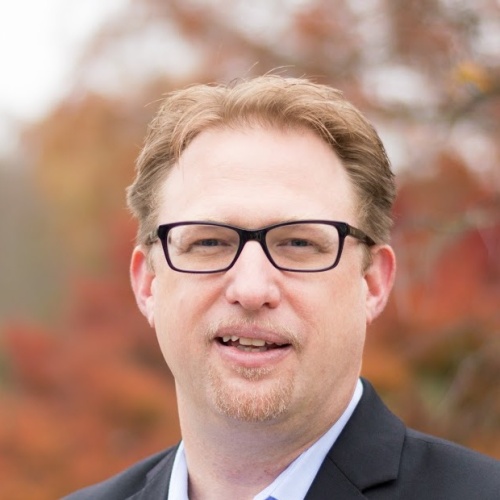 chriskromm

Chris Kromm is executive director of the Institute for Southern Studies and publisher of the Institute's online magazine, Facing South.

Email Chris Chris