Gulf Watch: Congressional watchdog faults EPA's Katrina response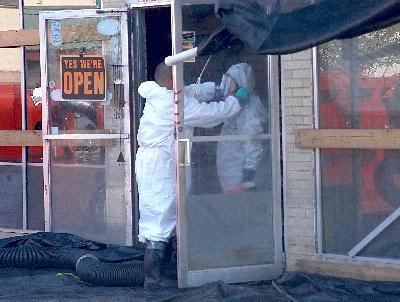 The U.S. Environmental Protection Agency has come under fire for falsely assuring New York City residents that the air was safe to breathe after the destruction of the three World Trade Center buildings on 9/11. In fact the demolition of those structures released to the environment numerous toxic chemicals including benzene, PCBs, dioxin and lead, and as a consequence many nearby residents, first responders and recovery workers are suffering health problems related to their exposure.

It turns out that the EPA also made false assurances to victims of another disaster: Gulf Coast residents after Hurricane Katrina.

That's the finding of a new report from the Government Accountability Office, the watchdog arm of Congress. For example, the GAO found that while EPA told Gulf Coast residents that their health was protected from the risks associated with asbestos inhalation, it failed to deploy air monitors in and around New Orleans neighborhoods -- including predominantly African-American communities -- where demolition and renovation activities have been concentrated:
While EPA took steps to monitor asbestos after the hurricane -- for example, more than doubling the number of ambient (outdoor) monitors and monitoring emissions at debris reduction sites -- monitors were not placed in areas undergoing substantial demolition and renovation, such as the Ninth Ward. This is problematic because monitors effectively detect releases of asbestos from demolition activities only if they are located immediately adjacent to demolition sites. Further, many thousands of homes being demolished and renovated by or for individual homeowners are generally not subject to EPA's asbestos emissions standards aimed at limiting releases of fibers into the air.
The GAO also criticized information the EPA offered on post-Katrina environmental health risks, noting that it was at times unclear and inconsistent on how to protect against exposure to some contaminants, particularly asbestos and mold. Furthermore, three key reports on EPA's environmental sampling in New Orleans were marred by a lack of timeliness and insufficient disclosures:
For example, EPA did not state until August 2006 that its December 2005 report -- which said that the great majority of the data showed that adverse health effects would not be expected from exposure to sediments from previously flooded areas -- applied to short-term visits, such as to view damage to homes. In addition, the summaries do not disclose an important EPA assumption -- that the results of sediment samples from streets and other outdoor public access areas can be extrapolated to private properties, such as yards and the inside of homes. This is important because, for example, environmental contamination levels inside buildings can be significantly higher than and different from the contamination outside, potentially causing more adverse health effects.
And that's not all: The EPA also failed to promptly remove clearly visible chemical drums from several national wildlife refuges in Louisiana, leading to a costlier and more complicated cleanup, which is not yet completed. The agency also lacked an effective role in emergency debris disposal decisions that could lead to pollution, the report found. Finally, the lack of clarity in federal debris management plans impeded the safe disposal of some appliances and electronic waste.

The GAO has called on the EPA to implement an asbestos monitoring plan in New Orleans, improve its future communications to the public on disaster-related environmental risks, and take action to minimize those risks. It also recommended that EPA work with the Department of Homeland Security, Federal Emergency Management Agency, Coast Guard and federal land management agencies to address environmental contamination of federal lands in future disasters.

(Photo of EPA contractors entering a polluted building after Hurricane Katrina by Wim Henderson for FEMA)
Tags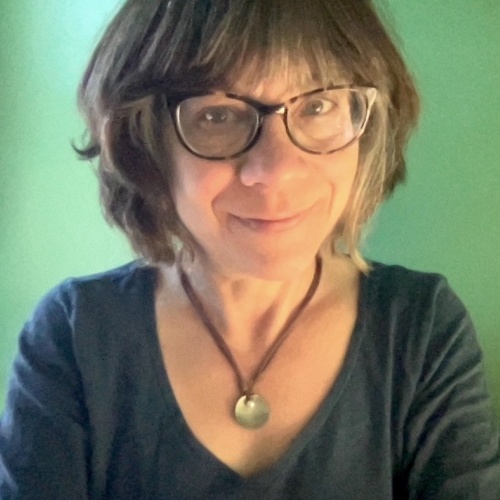 Sue is the editorial director of Facing South and the Institute for Southern Studies.