Gulf Watch: FEMA OK'd insurers' cost-shifting to public flood fund
We've been reporting on allegations that private insurance companies may have defrauded the National Flood Insurance Program out of potentially billions of dollars by misattributing property damage caused by Hurricane Katrina's winds to flooding.

Turns out the Federal Emergency Management Agency actually encouraged such cost-shifting.

The New Orleans Times-Picayune reports that the agency -- in close consultation with private insurance companies -- developed expedited flood adjustment procedures that essentially told insurers it was OK to shift damages to the taxpayer-funded NFIP while shorting customers on wind damage payments:
In the now controversial Sept. 21, 2005 memo explaining the expedited flood adjustment procedures that were developed in consultation with private insurance companies, flood program director David Maurstad said:

"FEMA will not seek reimbursement from the company when a subsequent review identifies overpayments resulting from the company's proper use of FEMA depth data and a reasonable method of developing square foot value in concluding claims."
The insurance industry has acknowledged its involvement in crafting the policy, the paper reports:
On Thursday, the American Insurance Association took credit for developing the procedures with FEMA.

"We came up with the idea of doing it," said Eric Goldberg, assistant general counsel at the trade group. "We thought there ought to be some sort of policy in place that would enable the (insurance) companies to get money into the hands of consumers when it was absolutely clear that there was damage caused by flooding."

The American Insurance Association came up with the idea "immediately after Katrina," Goldberg said, because it was clear there was going to be a huge volume of claims, problems finding enough adjusters, and problems gaining access to damaged homes.
Bob Hunter, who formerly held Maurstad's job and now directs the insurance program at the Consumer Federation of America, called the policy a "blank check":
"Even if you want to err on the side of helping people, you shouldn't be lenient to a point of having no recourse. You don't say, 'We'll never go after the money if you abuse case after case.'"

"I don't think a bureaucrat has the authority to give away the legal rights of the U.S. government," Hunter added.
Coincidentally, both the Bush administration and Maurstad have cozy relationships with the insurance industry.

In his 2004 re-election run, President Bush raised more money from the finance, insurance and real estate sector than from any other industry, according to the Center for Responsive Politics. And Maurstad, a former lieutenant governor and state legislator from Nebraska, worked for more than 20 years as an insurance agent, according to a FEMA press release.
Tags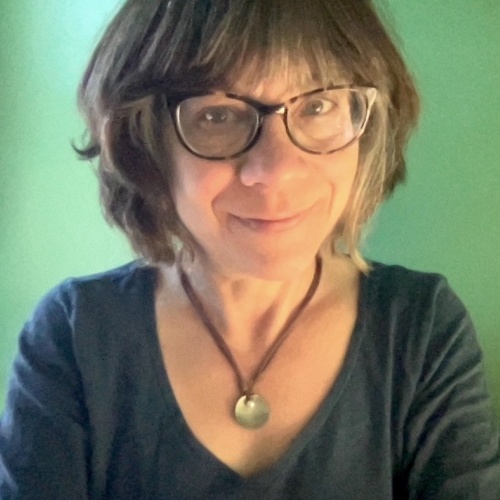 Sue is the editorial director of Facing South and the Institute for Southern Studies.