Gulf Watch: In La., levee 'protection' coincides with slow recovery
A U.S. Department of Housing and Urban Development analysis currently making the rounds among policy-makers shows what might seem like a puzzling phenomenon in the wake of Hurricane Katrina: Among homeowners applying for assistance through Louisiana's Road Home rebuilding program, those who lived in areas purportedly protected by the federal levee system aren't returning to their homes at as high a rate as those who live outside the levee system.

In fact, the average Road Home applicant living in a levee-protected area is finding 53 percent of his neighbor's houses empty, the New Orleans Times-Picayune reports. In flooded areas without levee protection, the vacancy rate is only 15 percent.

HUD offers no explanations for the disparity. But others do, the paper reports:
...Walter Leger, head of the Louisiana Recovery Authority's housing committee, said the reason should be obvious to anyone -- like him -- who lost their home in a levee-protected zone: The floodwaters remained for weeks behind the levees, while floodwaters quickly receded elsewhere. Meanwhile, New Orleans and St. Bernard Parish residents were not allowed quickly enough to return and mitigate damages, allowing mold to grow and exacerbating the problems.

The study "bears out what we know in this area," said the former Arabi resident whose home was inundated with 14 feet of water. "When the water came in, it stayed. The same levees that were supposed to protect us acted as a wall to keep it in. ...Anybody familiar with what went on in people's homes would understand that."
This would not be the first time that federally built levees have actually exacerbated the damage caused by flooding they were supposed to prevent. Several years ago I wrote an article for the Institute's Southern Exposure magazine reporting on the aftermath of the flood that devastated the historic African-American community of Princeville, N.C. in the wake of Hurricane Floyd in 2000. In 1967, the U.S. Army Corps of Engineers built a levee there in hopes of protecting the town from the flood-prone Tar River. But, as with many of the agency's undertakings, there were flaws in the structure that resulted in its failure after Floyd. And once the town flooded, the levee actually held the water in, resulting in much greater damage than had the water been able to drain out naturally.

As biologist and Environmental Defense attorney Doug Rader told me at the time:
"I think the lesson of Princeville is that there should be fewer of these structural solutions, not more of them," says Rader. "We need to be looking at making flows more natural and less subject to human intervention."
That appears to be a lesson repeated by Katrina.
Tags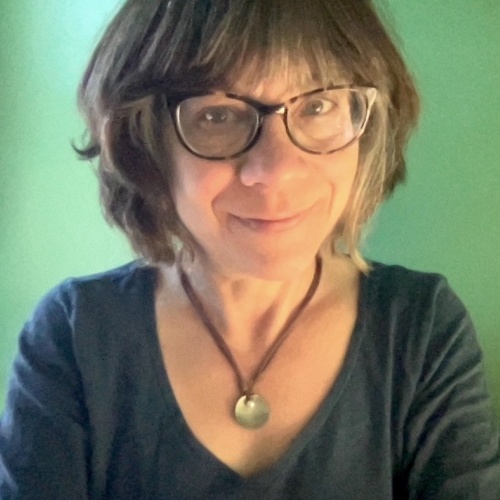 Sue is the editorial director of Facing South and the Institute for Southern Studies.